EPA, DEQ announce next steps for Billings Superfund site cleanup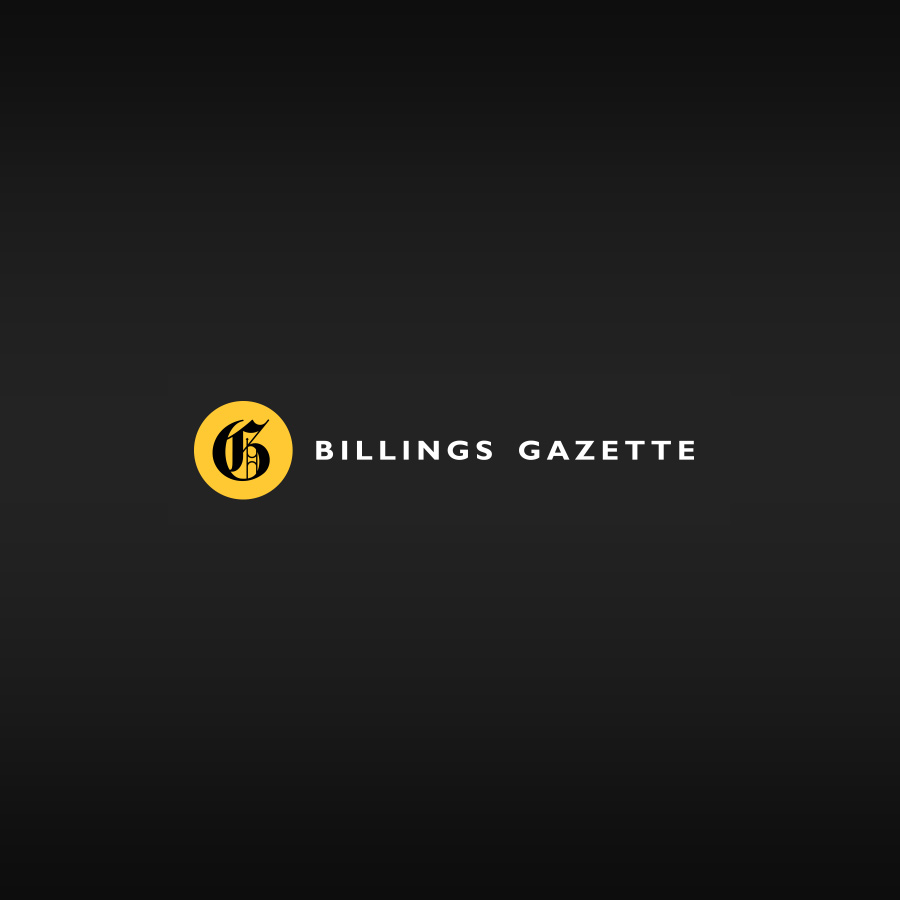 The Environmental Protection Agency holds a public meeting at Broadwater Elementary on the ongoing work on a dry cleaning solvent spill near downtown Billings.
LARRY MAYER
The Environmental Protection Agency and State Department of Environmental Quality will continue to test for soil and air contamination within the Billings dry cleaning superfund site, representatives told residents Tuesday night.
Speaking to roughly 30 people at Broadwater Elementary School, EPA Remedial Project Manager Roger Hoogerheide said they plan to conduct further tests and install monitoring equipment before proceeding with a cleanup plan likely slated for 2024.
Once officials identify the extent of the contamination along the plume, they'll put together a plan to remediate the spill, which can begin the cleanup upon approval.
Testing results conducted by the EPA and DEQ last spring and summer showed pockets of high chemical-concentration from roughly 8th Street West on Central Avenue up diagonally to 1st Street West on Broadwater Avenue.
People are also reading…
Since