Elon Musk wants to build a digital town square. But his debut for DeSantis had a tech failure.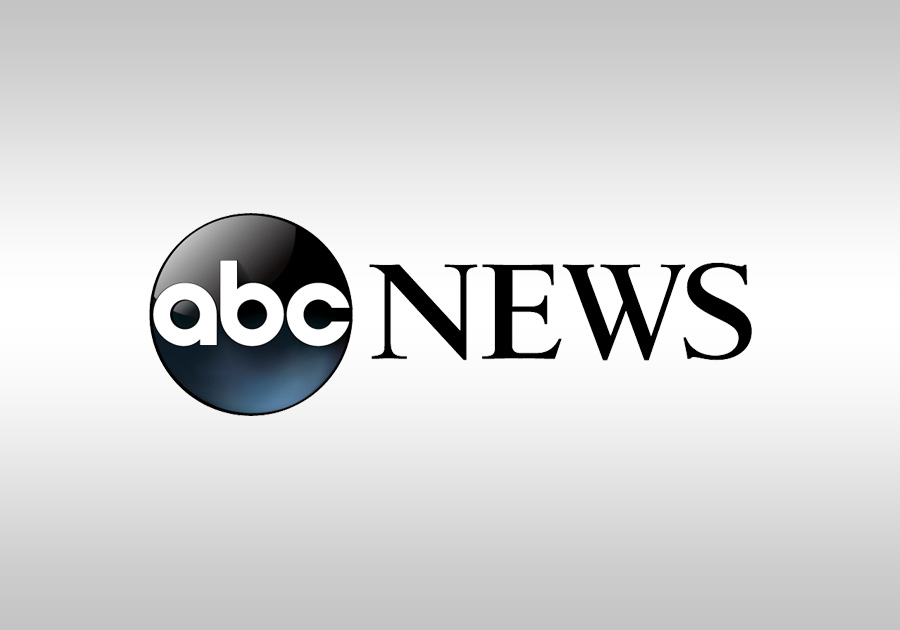 Elon Musk wants to turn Twitter into a "digital town square," but his much-publicized Twitter Spaces kickoff event, with Florida Gov. Ron DeSantis announcing his run for president, struggled with technical glitches and a near half-hour delay Tuesday.
The billionaire Twitter owner said the problems were due to "straining" servers because so many people were trying to listen to the audio-only event. But even at their highest, the number of listeners listed topped out at around 420,000, far from the millions of viewers that televised presidential announcements attract.
"There's so many people," said host David Sacks amid the disruptions. "We've got so many people here that we are kind of melting the servers, which is a good sign."
After it concluded without further disruptions, Musk, DeSantis and Sacks played off the event as a success, with Sacks quipping "it's not how you start, it's how you finish — and we finished really strong."
Musk a day earlier dubbed the event a historic first for Twitter, saying it would be "the first time something like this is happening on social media." The webcast was scheduled to start at 6 p.m. ET but nearly 30 minutes passed with users getting kicked off, hearing microphone