Election fraud claims dominate Georgia GOP governor's debate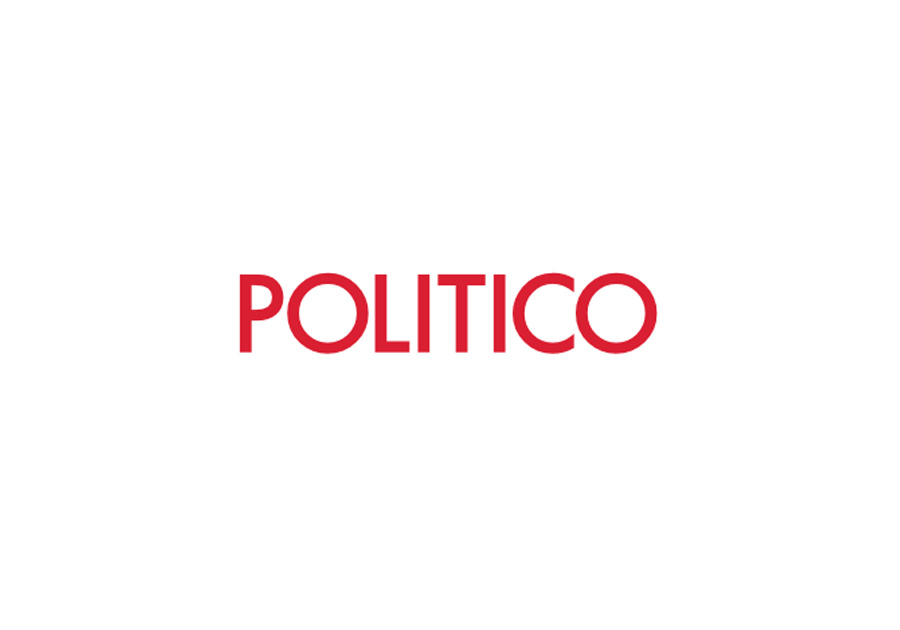 David Perdue made his intentions clear right out of the gate: In his opening statement in the Georgia GOP gubernatorial primary debate, he fixated on alleged election fraud.
Perdue, the former senator who is Donald Trump's endorsed candidate, sparred with Gov. Brian Kemp on the issue for almost half of the one-hour GOP debate Sunday night, accusing the governor of trying to "bury the truth" about the 2020 election.
"First off, let me be very clear tonight," Perdue began his opening statement, "the election in 2020 was rigged and stolen." He went on to blame rising gas prices, inflation, illegal immigration and "the brink of war" on Kemp because the governor allowed "radical Democrats to steal our election."
Kemp aimed to brand his challenger as damaged goods, saying several times that Perdue lost his last election to Democrat Sen. Jon Ossoff. The governor focused more on setting up