Education Department collected loans from 45,801 defrauded students, nearly 3 times more than estimated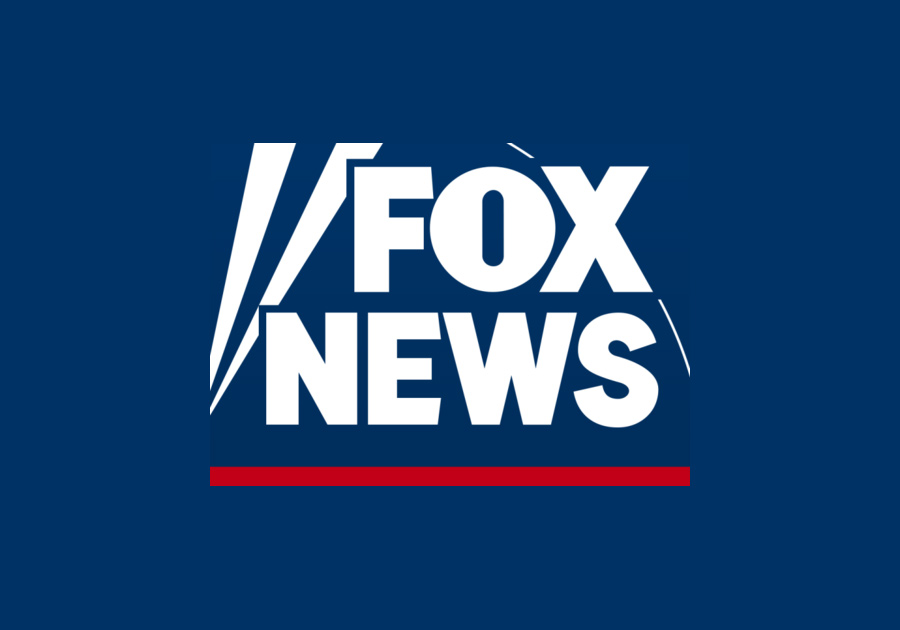 Education Secretary Betsy DeVos collected student loan repayments from 45,801 students who were defrauded by now-defunct Corinthian Colleges — nearly three times more than the 16,000 originally estimated — in a move that defied court mandates to cease loan collections, according to a compliance report by the Department of Education (DOE) filed Tuesday.
The DOE report enumerated the number of students identified since a similar report released in November and added them to an existing count of students affected by the department's wrongful collection of student loans, for which DeVos was held in contempt of court and fined $100,000 by a federal judge in October.
According to the report, 11,500 students who received notices that student loan payments were due despite qualifying for loan forgiveness repaid their dues. These borrowers are in addition to the 3,111 students identified in November.
The department confirmed that all but 94 of the identified students are still waiting on refunds for voluntary payments and involuntary collections.
EDUCATION DEPARTMENT REJECTED 99 PERCENT OF APPLICATIONS FOR STUDENT LOAN FORGIVENESS PROGRAM
At least 550 additional students had their tax refunds seized or wages garnished, and another 5,000 students were reported to credit agencies for failing to make payments.
The department said that