Ecuador's government flees capital and warns of coup threat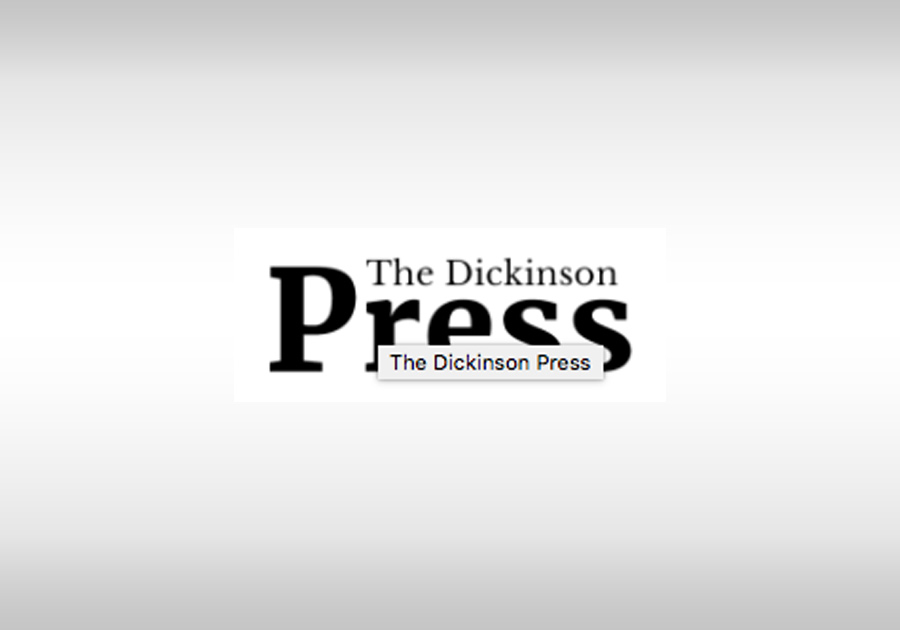 As Ecuadorian protesters infuriated by rising fuel prices invaded government offices and oil fields, the president and his administration fled the capital, warning of a coup.
In a national address late Monday, Oct. 7, President Lenin Moreno said he had moved the executive branch from Quito to the port city of Guayaquil due to security threats. The president said that allies of his predecessor Rafael Correa had infiltrated protests against increases in fuel prices in a bid to topple his government.
"They are the ones behind this coup attempt," Moreno said, without providing evidence. "The looting, vandalism and the violence show that here there is an organized political intention to destabilize the government and break the democratic order."
The government of the South American nation of about 16.5 million decamped after another night in a week of unrest. Protesters in Quito damaged Ecuador's congressional building and violently entered the comptroller general's office across the street. On Monday, rioters also attacked an oil production facility, a major dairy and dozens of rose plantations. They burned police and military vehicles as security forces struggled to contain the violence.
"When I read that Moreno had left, I felt that we've