EA's Madden NFL 20 Rates Four Players As 99 Overall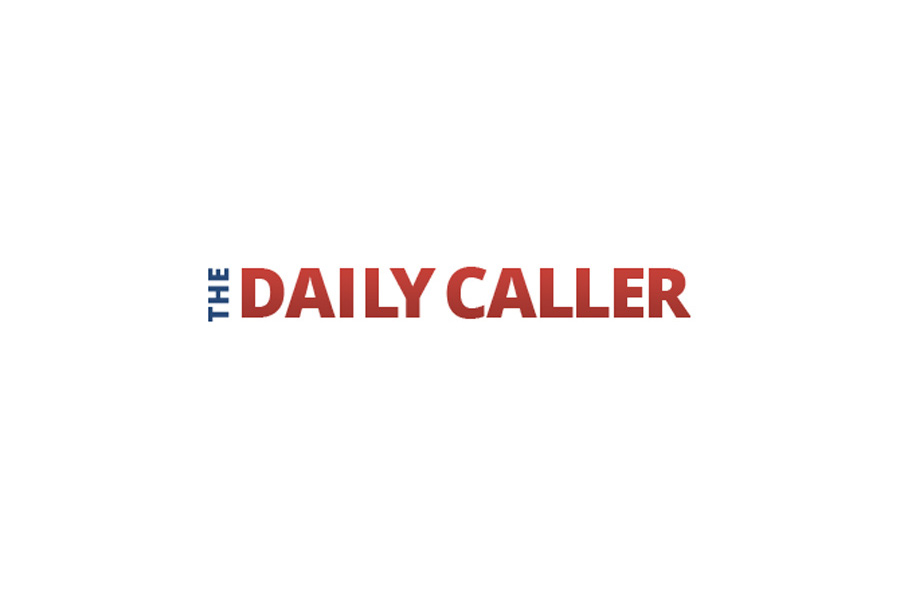 EA Sports finally released the names of the four players they decided to give 99 overall ratings in Madden NFL 20 including: Khalil Mack, Aaron Donald, Bobby Wagner and DeAndre Hopkins.
The game, which is set to release on August 2, is beloved in the sports gaming community and sells a ton of copies every single year once the new edition hits the market. It will be interesting to see if an uproar from fans of the game begins after naming these four players as the best in the game. (RELATED: Rookie Giants Quarterback Daniel Jones Receives Low Rating In Madden 2020)
Madden 20 will have four players with a 99 overall rating:
– Aaron Donald
– Khalil Mack
– Bobby Wagner
– DeAndre Hopkins
— NFL Update (@MySportsUpdate) July 12, 2019
As you can see by rummaging through the comments, fans of the series had problems with the decisions of Bobby Wagner and DeAndre Hopkins.
Aaron Donald and Khalil Mack were the two locks from the very beginning. Donald is the most unstoppable defensive lineman in the league constantly stuffing the run and pressuring the quarterback.
The same can be said for Mack, who was a massive upgrade