Drew Brees Says He Isn't Coming Out Of Retirement, Can No Longer Physically Play At A High Level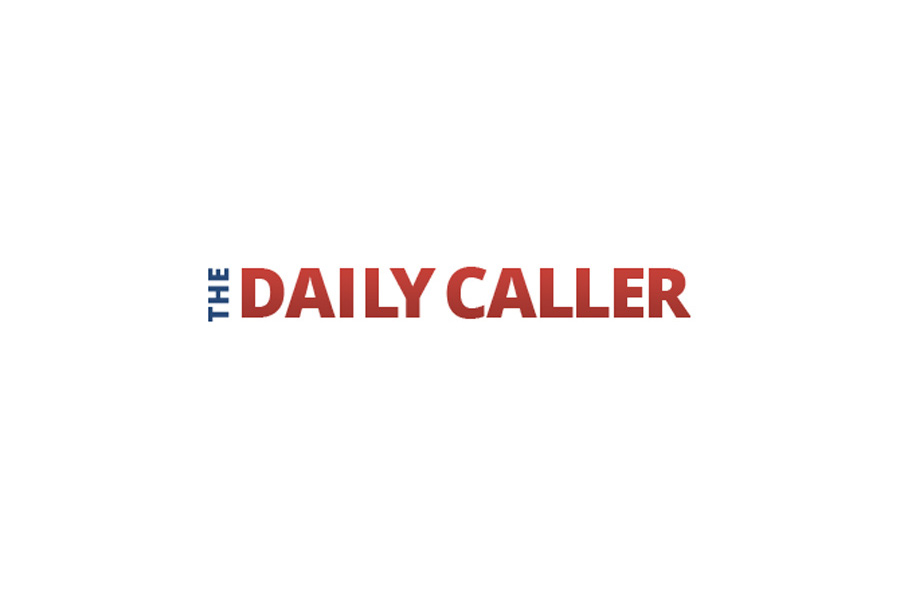 Former New Orleans Saints quarterback Drew Brees doesn't intend on ever playing football again.
The legendary NFL passer retired after this past season, but there's always chatter about guys returning to the game that made them famous. (RELATED: David Hookstead Is The True King In The North When It Comes To College Football)
Well, it's not happening, and he completely ruled it out in a recent interview for Peter King's Football Morning in America.
In today's FMIA column @nbcsports, you'll find:
🇯🇵 @miketirico reports from Tokyo ahead of @NBCOlympics
😎 (I'm back from vacation next Monday)
🧐 @drewbrees' next NFL chapter
🏈Japan's football connection
💥 A #StanleyCup repair, a @tombrady haiku & morehttps://t.co/b1itsOkYqo pic.twitter.com/BYX6h9yTZJ
— Peter King (@peter_king) July 19, 2021
Brees told Mike Tirico the following when asked if he'd return if the Saints needed him:
I better get my butt going if that's the case. There is a saying that if you don't use it, you lose it. That's the truth, my arm is killing me because I haven't been training to throw. I actually feel worse now than at any other point in my career. I may have one throw, one series, one drive.
When talking about his future and joining NBC as an