Doug Schoen: At third Dem debate, one big winner and two surprise losers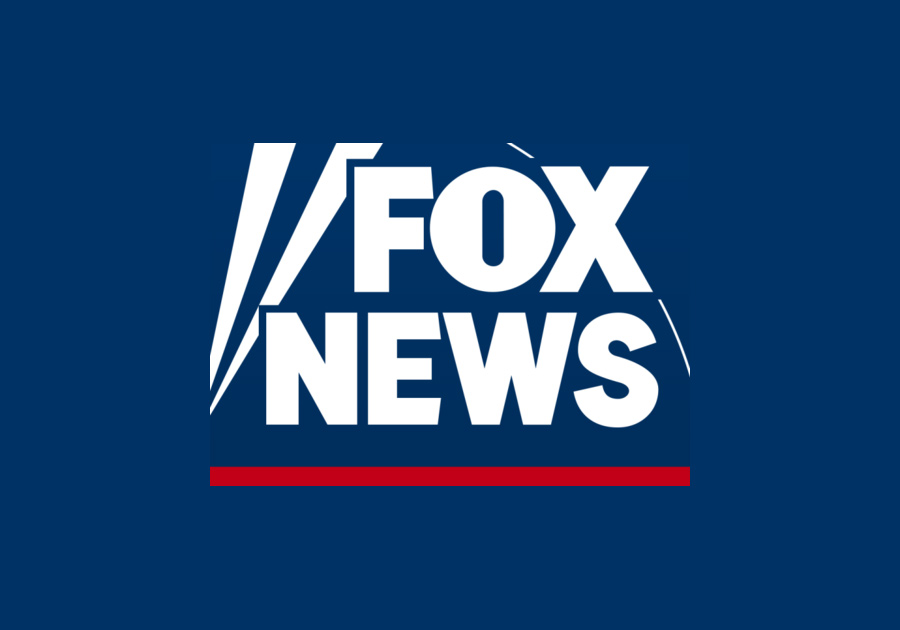 In the most contentious Democratic debate thus far, a winnowed field of 10 Democratic candidates took the stage in Houston Thursday night and sparred over hot-button issues such as health care and immigration.
Notably, this was the first time that frontrunners Sen. Elizabeth Warren and former Vice President Joe Biden shared the debate stage.
Warren and Biden exhibited stark differences on style, policy and vision for the Democratic Party, embodying two opposing theories of what the party should be.
DEBATE DESCENDS INTO MELEE OVER HEALTH CARE, OBAMA, SOCIALISM AS DEMS STRUGGLE TO SHOW UNITY
This divide was apparent during an explosive debate over health care, during which Biden went on the attack against Warren, D-Mass., and Sen. Bernie Sanders, I-Vt., for the hidden costs associated with their "Medicare-for-all plans."
More from Opinion
Warren deflected when asked if middle-class taxes will go up to pay for "Medicare for all," saying total costs would go down – but not explicitly stating whether taxes for middle-class families would increase.
"What we're talking about here is what's going to happen in families' pockets," Warren said.
"This is about candor, honesty," Biden retorted. "There will be a deductible – in your paycheck … someone making