Donald Trump will be in South Carolina for the Palmetto Bowl football matchup after Thanksgiving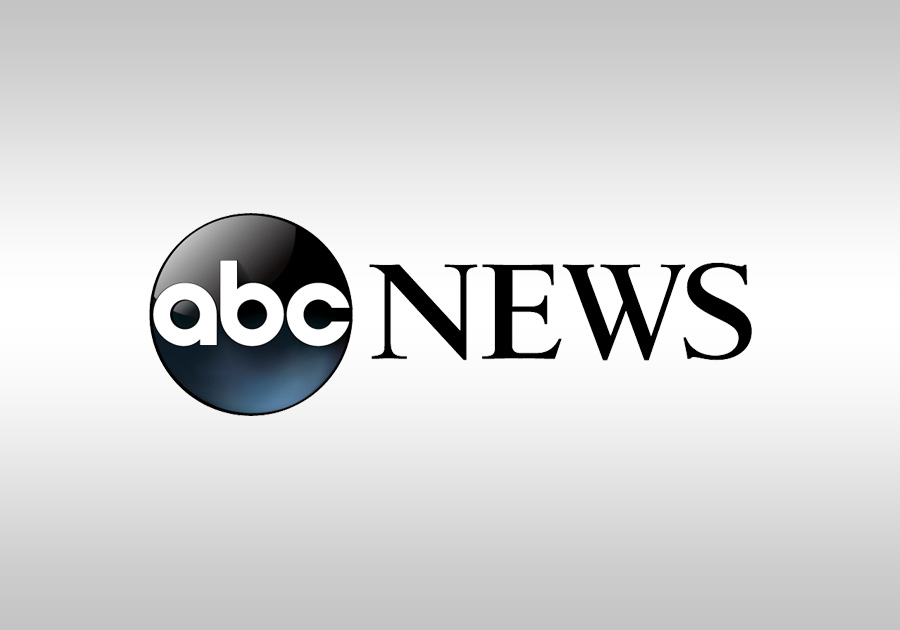 COLUMBIA, S.C. — Former President Donald Trump is headed back to South Carolina this weekend, attending the biggest athletic event of the year in a state where he boasts strong support heading into next year's Republican presidential nomination battle.
Trump will be at the Nov. 25 matchup in the state capital of Columbia between the University of South Carolina and Clemson University, his campaign confirmed on Tuesday. He'll be there at the request of Gov. Henry McMaster, one of Trump's biggest backers and a South Carolina alumnus, who said last week that Trump had a "standing invitation" to come to the state.
The game, known as the Palmetto Bowl, comes as Trump competes against former South Carolina Gov. Nikki Haley, among others, for the 2024 Republican nomination. Haley, who also served as Trump's first United Nations ambassador, is among a handful of contenders competing for a distant second place to the current GOP front-runner.
Trump, whose 2016 win in South Carolina's GOP primary helped solidify his position atop the field, has remained popular in the state ever since. He has the support of a slew of top Republicans in the state, including Reps. Joe Wilson and Russell Fry, Lt. Gov. Pamela Evette and