Donald Trump Jr.: 'Ridiculous' to Say President Using Office for Financial Gain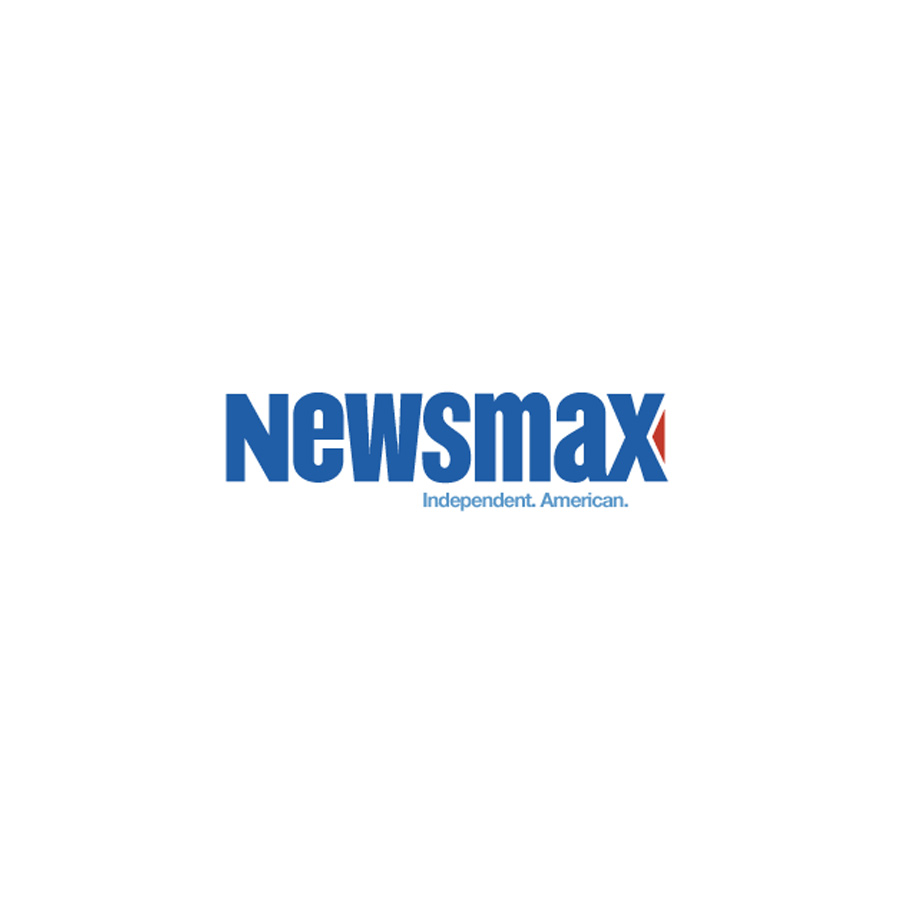 Donald Trump Jr. Friday said claims that his father, President Donald Trump, uses his position as commander-in-chief to benefit his businesses are "ridiculous."
"First of all, he is not involved in these things," Donald Jr. told Fox News' "Fox and Friends," after show co-host Brian Kilmeade asked him directly if the Trump family benefits from the president holding office.
"They also neglect to talk about the fact we voluntarily stopped doing any international deals," said Trump Jr., the executive vice president for the Trump Organization, said. "The amount of deals that I have done over the last 10 years, extrapolate that over the eight years of what will be his presidency — that's a lot of deals."
"Someone bought a cheeseburger at the Trump hotel!" the president's son continued, while making fun of critics. "It is asinine."
The question of Trump's financial gains have continued through his presidency, but have gained new steam in recent weeks after reports that an Air Force crew had stayed at the president's Scotland golf course and resort.
The president's son Friday also ridiculed Thursday night's Democratic presidential debate as a "socialism free-for-all" and said the left refuses to talk about the achievements his father