Doctors in Congress urge officials to offer migrants flu shots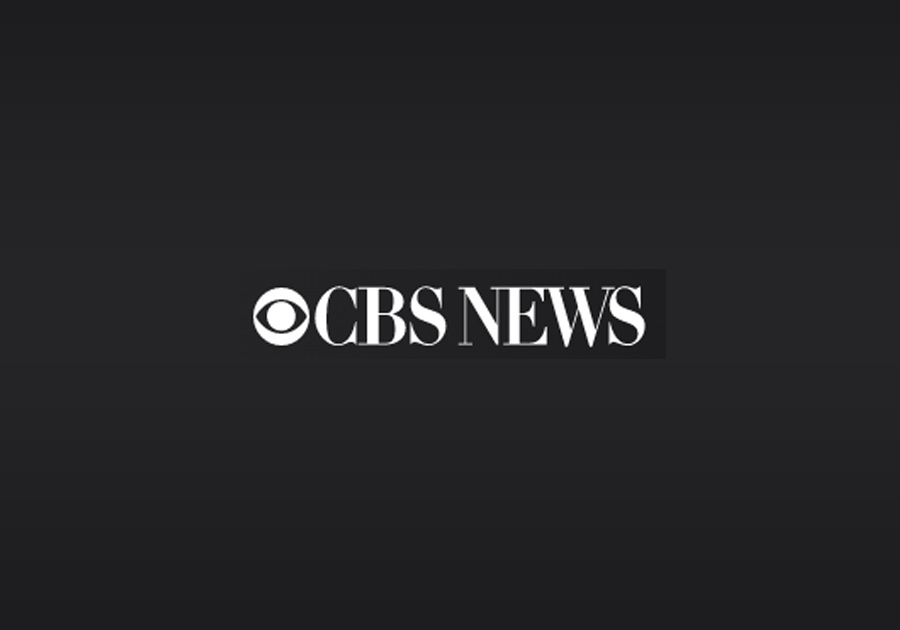 Three physicians serving in Congress are urging the Trump administration to scrap longstanding policy and ensure that detained migrant families, children and single adults can receive flu vaccinations while they're in Border Patrol custody.
In a letter to Acting Homeland Security Secretary Kevin McAleenan and Centers for Disease Control and Prevention director Robert Redfield, Representatives Kim Schrier, Ami Bera and Raul Ruiz — the three doctors in the House Democratic Caucus — denounced the current policy of not providing vaccines to migrants detained by Border Patrol agents as "dangerous" and "shortsighted."
The trio of Democratic lawmakers said they are particularly concerned about the Customs and Border Protection (CBP) policy because at least three migrant children in U.S. custody have died of influenza infections in recent months. Autopsies revealed that 16-year-old Carlos Hernandez Vásquez, 8-year-old Felipe Gómez Alonzo and 2-year-old Wilmer Josué Ramírez Vásquez all died because of health complications due to the flu and other bacterial infections.
"Vulnerable populations, like children, the elderly and those who are chronically ill, are more susceptible to complications from the flu," they wrote. "And for a respiratory infection like influenza, risk increases when people are located within close quarters. That's why administering flu vaccines for people in contained areas is the gold standard to prevent complications and save lives."
Migrant families turn themselves to U.S. Border Patrol to seek asylum following an illegal crossing of the Rio Grande in Hidalgo, Texas, U.S., August 23, 2019. Picture taken August 23, 2019. LOREN ELLIOTT / REUTERS
Citing recommendations by the Advisory