Do We Need a January 6 News Glut?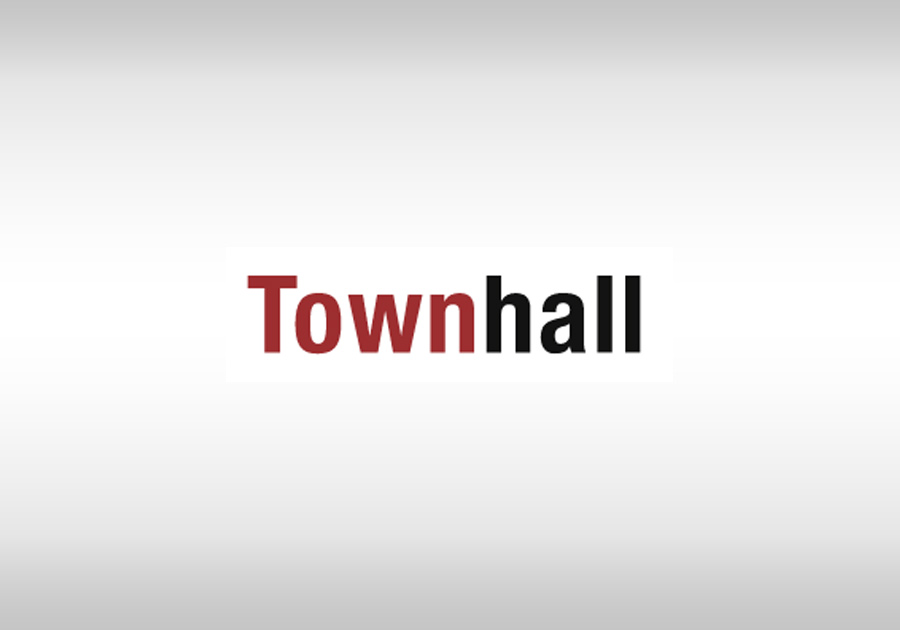 |
Posted: Jan 05, 2022 12:01 AM
The opinions expressed by columnists are their own and do not necessarily represent the views of Townhall.com.
On the cusp of an absolute glut of liberal-media anniversary coverage of the Jan. 6 riot, CNN media reporter Brian Stelter was cranky. "We live in a world where Donald Trump's top supporters malign the media for being 'obsessed' with January 6."
You don't have to be a Donald Trump supporter to see it. The media obsession with Jan. 6 is easily quantifiable. Saying there's not an obsession is like claiming the media didn't do enough coverage of Princess Diana's car crash and funeral. The New York Times editorial board recently posted an article titled "Every Day Is Jan. 6 Now," and the daily media coverage reflects that mentality.
You don't have to be an election denier who thinks Trump won in a landslide to acknowledge it. But Stelter maligned everyone who thinks the pro-Biden media is overdoing Jan. 6 as a deranged kook: "We're not a single story or smoking-gun confession or criminal charge away from snapping back to a shared reality.