Do TV Ads Forecast the Future?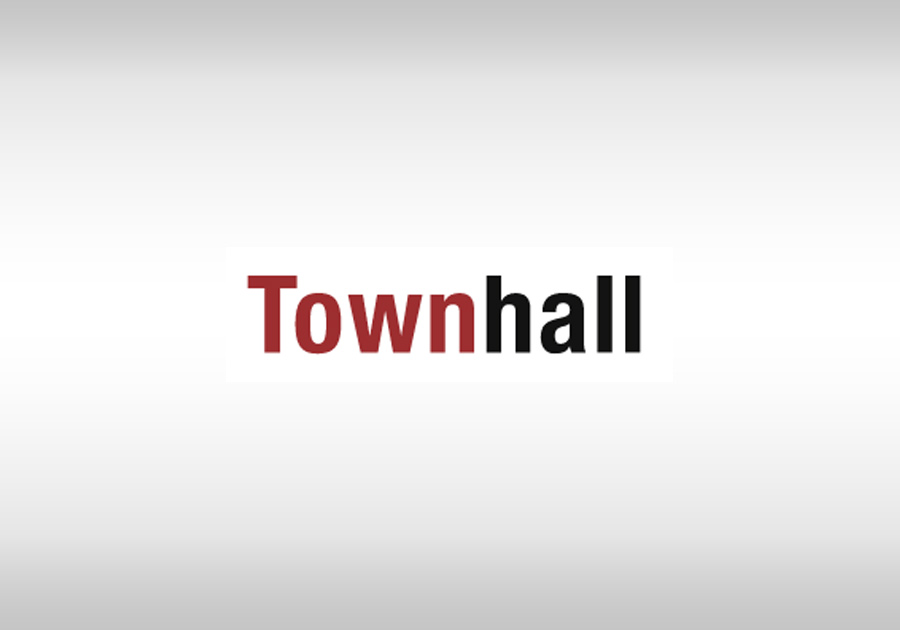 |
Posted: Jan 10, 2022 12:30 PM
The opinions expressed by columnists are their own and do not necessarily represent the views of Townhall.com.
Blacks have been a growing presence on television for decades. This reflects their huge and positive impact on the most visible aspects of American life—the arts (especially music), entertainment, religion, politics, and sports. Black leaders and stars achieved this even though they often faced discrimination and their group today is still only 13 percent of the population.
But that is not enough to satisfy today's identity activists. From 2018, advertisements on television changed sharply. The actors in them had been mostly white, presumably because over 60 percent of the population is white. But now suddenly most of the whites vanished, replaced by actors of color, especially blacks. And most of the remaining whites were women. Identity politics had completely taken over. A survey by the Geena Davis Institute confirms that characters of color in ads grew sharply in recent years, reaching 46 percent in 2019, or well above their share of the population.
A friend in the advertising business explained that the companies