'Do good, be good and be kind': Remembering Bozeman High teacher Kelly Fulton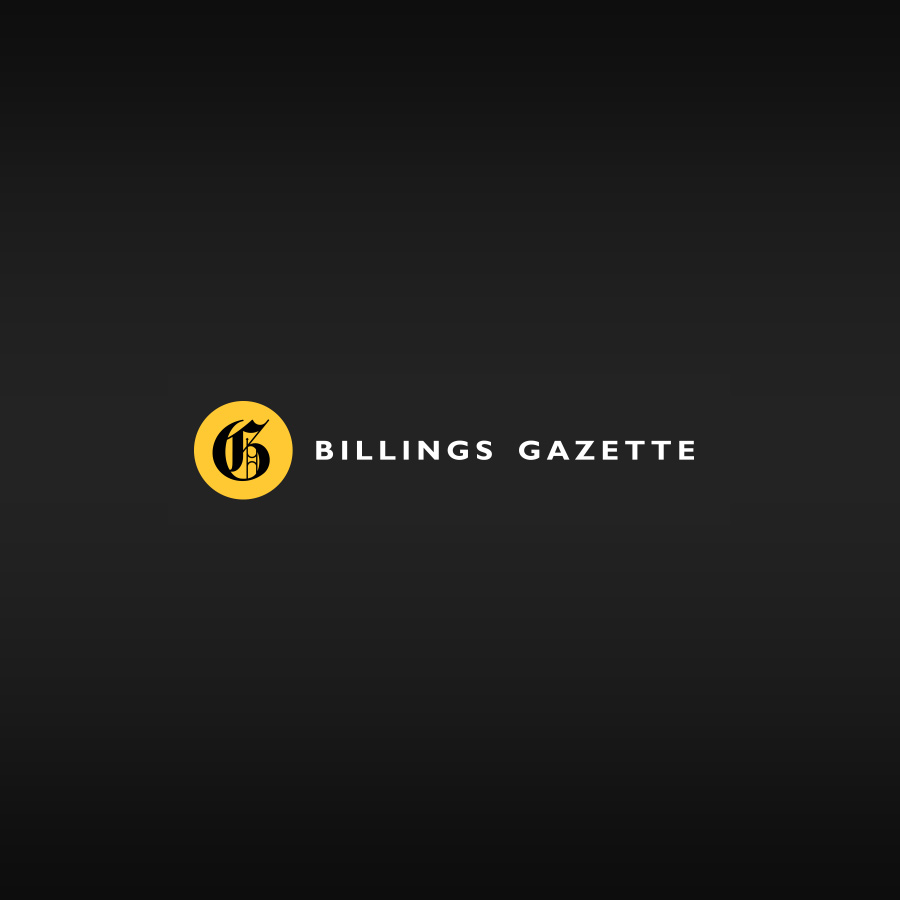 Two benches sit outside Kelly Fulton's classroom at Bozeman High. Fulton hand built the benches for his students.
Rachel Leathe/Chronicle
BOZEMAN — One day last spring, Bozeman High School math teacher Ashley Chilton noticed there were suddenly wooden benches near her colleague's classroom, transforming an overlooked space into a welcoming gathering spot for students during their lunch.
The handmade benches had quietly been placed there by math teacher Kelly Fulton.
"He had taken the time to go and build benches because kids were sitting outside of his room eating lunch and they deserved somewhere to sit," Chilton said.
For those who knew him, the act illustrates how Fulton moved through life — with care, love and dedication to those around him. He was a force for good in constant motion, squeezing the most joy out of each day and focusing on the well-being of students in and out of the classroom.
Fulton, 40, died Oct. 9, after he was hit by a car while biking near the intersection of Oak St. and 15th Ave. on Oct. 4. He was taken to a Billings