Disappointing December Jobs Report Displays Paradoxes of Bidenomics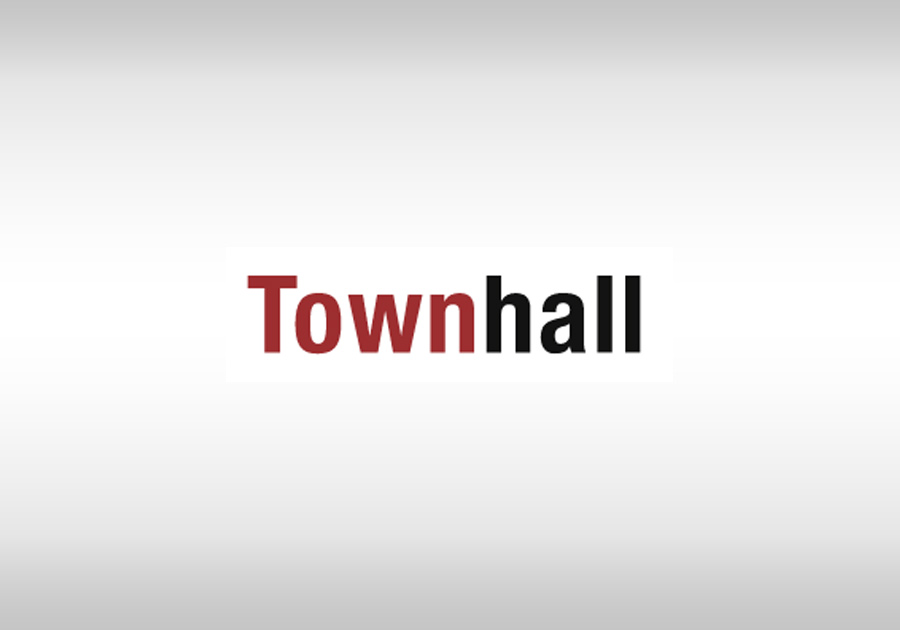 In the final month of 2021, the U.S. economy created a less-than-stellar 199,000 jobs, which fell woefully short of the consensus among economists that approximately 400,000 jobs would be created.
However, the lackluster jobs number is just one of many datasets within the latest Bureau of Labor Statistics Employment Situation Summary that defies economical common sense.
First and foremost, there are currently10.6 million job openings throughout the U.S. economy. Based on this statistic alone, one would assume that December would have been a gangbusters month for jobs created. As all Americans can attest, employers are desperate to add employees.
However, even though 10.6 million jobs remain unfilled, employers could only fill less than 200,000 in a month when retailers are typically desperate to fill seasonal positions. On its face, that makes little sense.
Second, according to the December jobs report, the unemployment rate declined from 4.2 percent to 3.9 percent. Ordinarily, a 3.9 percent unemployment rate is cause for celebration.
While a 3.9 percent unemployment rate would seem to be reason for optimism, it surely is not, when one considers the full context of our current economic situation. This is because an untold number of Americans