Dickinson man faces 40 years in prison for $886 million securities fraud scheme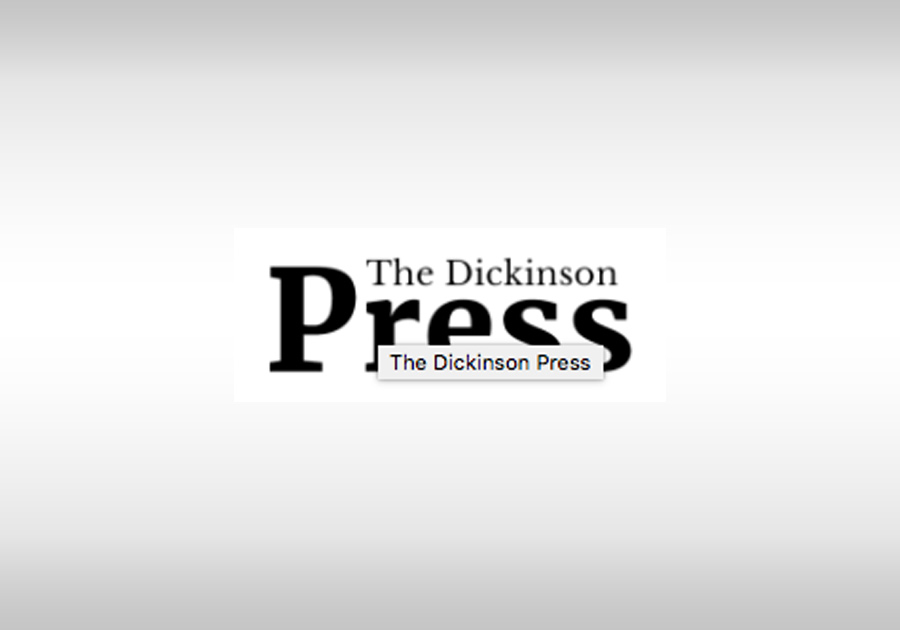 Joseph A. Kostelecky, 60, of Dickinson, who was indicted with the scheme in February of 2015, was subject to an extensive investigation by the United States Postal Inspection Service's D.C. Division and the United States Department of Justice.
Kostelecky previously agreed to pay $75,000 to settle other fraud charges levied by the U.S. Securities and Exchange Commission after the SEC filed in federal court in North Dakota in 2015. In addition to agreeing to settle with the SEC, Kostelecky agreed to be barred from serving as an officer or director of a U.S. publicly-traded company.
"The magnitude of the overstatements was substantial, comprising approximately 64 to 72 per cent of total revenues reported over the first three fiscal quarters of 2012," the SEC said in a press release.
With the SEC issues reaching agreed upon terms, Kostelecky was then faced with the remaining charges of illegally engaging ina scheme intended to defraud while serving as highest-ranking U.S. executive of Poseidon Concepts Corporation (Poseidon) between November 2011 and December 2012.
According to court documents, Kostelecky admitted that, in his role, he caused Poseidon to falsely report approximately $100 million in revenue