Developer of rejected North Dakota wind farm planning new proposal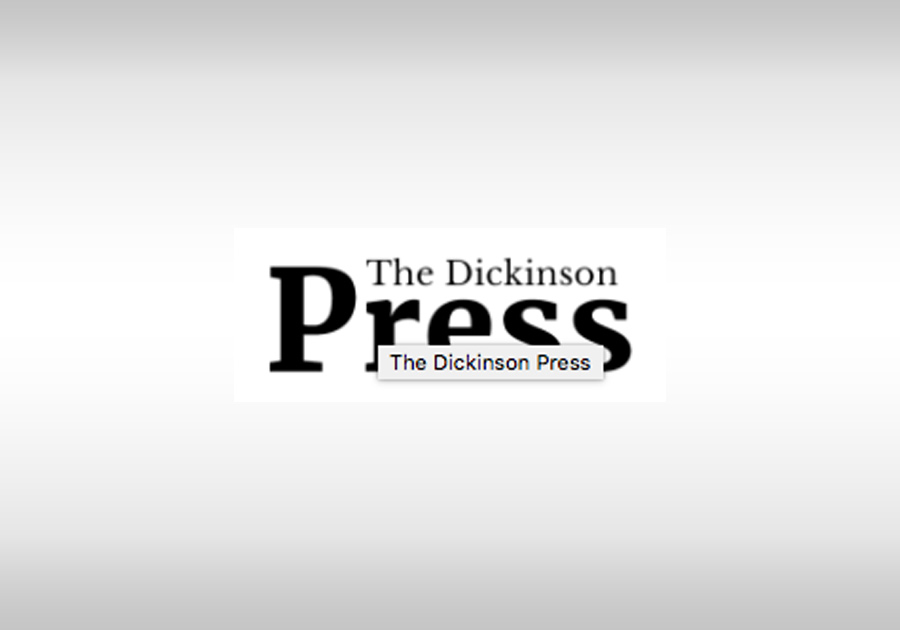 BISMARCK — The developer of a wind farm in northwest North Dakota that state regulators recently rejected is planning to submit a new proposal, a spokesperson said Wednesday, Aug. 14.
The North Dakota Public Service Commission denied NextEra Energy Resources' request for a siting permit in June amid opposition from state and federal wildlife agencies. The developer sought to build a 200-megawatt wind farm in Burke County north of Powers Lake consisting of up to 76 turbines on 23,000 acres.
The PSC found the project would have an unacceptable level of "adverse effects" on animal health and safety. It would also have negatively affected wetlands, which agency rules protect from energy facilities. The Republican commissioners said it was the first time they remembered denying a siting permit for any energy facility during their tenures.
A NextEra spokesperson said Wednesday the developer is working with local and state stakeholders and plans to submit a new application to the PSC in the fall.
"We look forward to building a wind project which will bring great benefits, including good jobs and economic growth to the local area," the spokesperson said in an email.
Greg Link, chief