Despite Delays, New Billings Brewery Optimistic for Spring Launch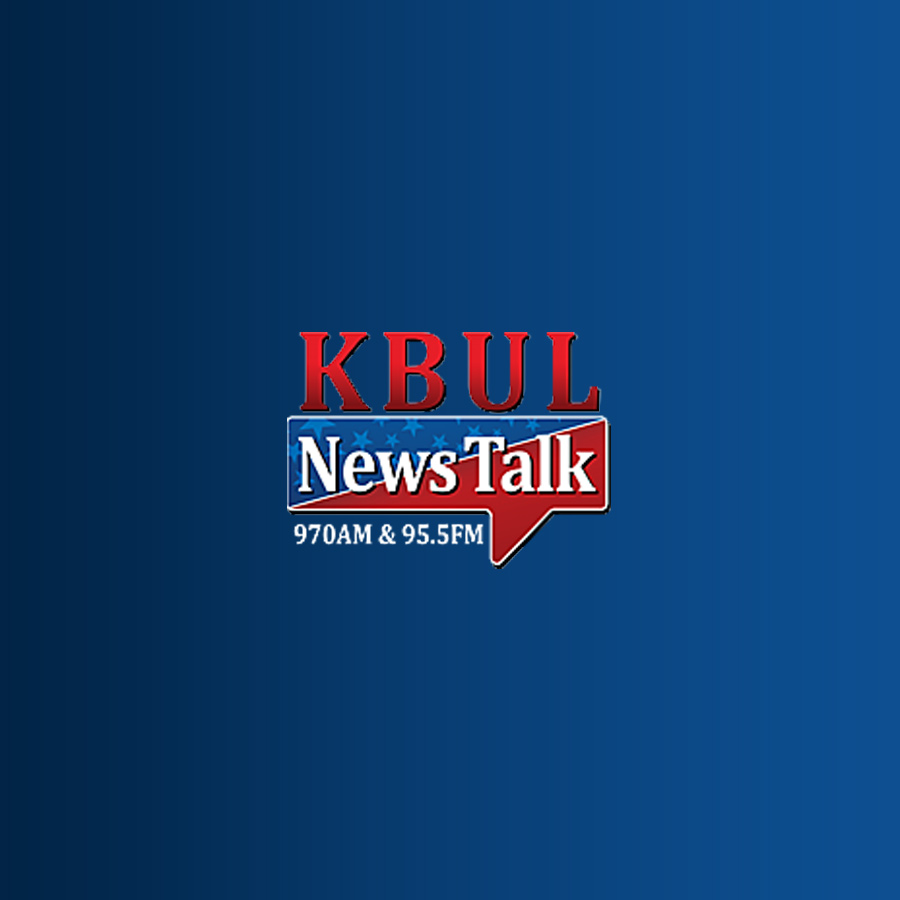 It's not often, but every once in a while, I experience what some may refer to as a "blonde moment." This occurred a few weeks ago as I was driving by the big, white, steel-clad building on Zoo Drive. I'd been watching the construction progress over the past year or so and when I finally noticed the signage on the new building I thought to myself, "huh, I didn't know Meadow Gold was moving."
Fast forward to a couple of days ago. I mentioned it to a co-worker and she was like, "No. It's not Meadow Gold (the dairy facility). It's is a new brewery called Meadowlark." I felt pretty dumb, then headed over to the new business to find out more.
Photo by Michael Foth, Townsquare Media
Photo by Michael Foth, Townsquare Media
loading…
Construction began about 18 months ago.
It was early morning when I stopped by the new brewery on Monday and nobody was on-site at the moment. I hit the internet and found that Meadowlark Brewing is out of Sidney, MT. They've been brewing award-winning beer in Eastern MT since 2014. I caught up with owner Travis Peterson today (1/14) who laughed when I asked when they're going to open. "That's the question I get asked every day", he said.
Photo by Michael Foth, Townsquare