DeSantis, Haley and Ramaswamy will meet in Iowa for a 'family discussion' on politics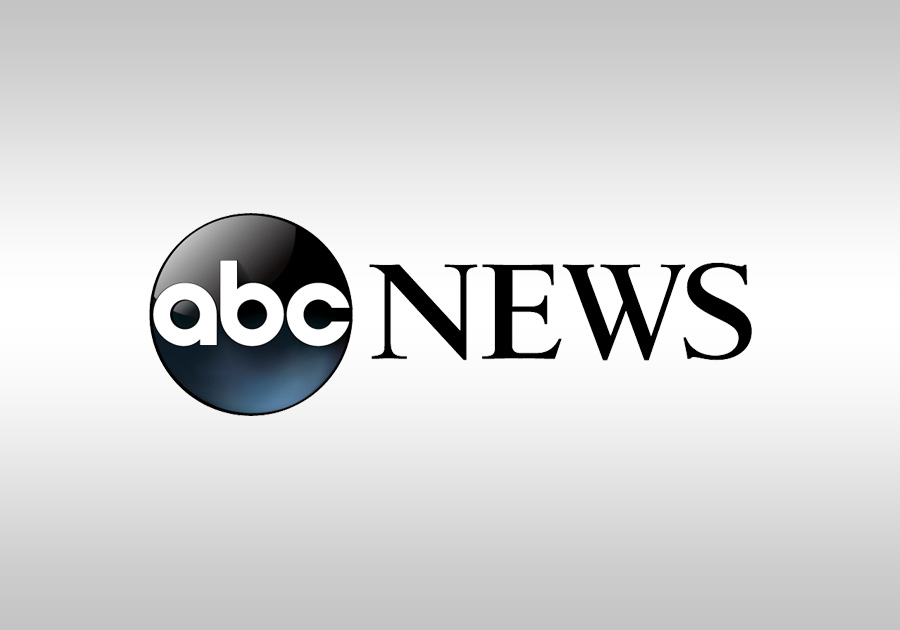 DES MOINES, Iowa — The Republicans battling to be the alternative to former President Donald Trump will come together for what an influential Christian organization in Iowa is billing as a friendly conversation on politics and their world views.
Three candidates — Florida Gov. Ron DeSantis, former United Nations Ambassador Nikki Haley and entrepreneur Vivek Ramaswamy — will appear at the roundtable "family discussion" in Des Moines Friday. Trump is not expected to attend, though he was invited.
The field around Trump is winnowing with less than two months before the Iowa caucuses kick off the GOP nominating calendar. In a sign of the urgency the field faces, many of his rivals are going after each other more frequently with jabs that have often turned personal.
This week, DeSantis and Ramaswamy both criticized Haley after she said Tuesday that social media companies should ban people from posting anonymously online.
DeSantis posted on social media that the proposal was "dangerous and unconstitutional," while Ramaswamy referenced the idea as "disgusting." Ramaswamy and Haley have frequently feuded in recent candidate debates, culminating with Haley calling Ramaswamy "scum" after he attacked her daughter for using TikTok, the video-sharing app that many Republicans want to ban