DeSantis for President?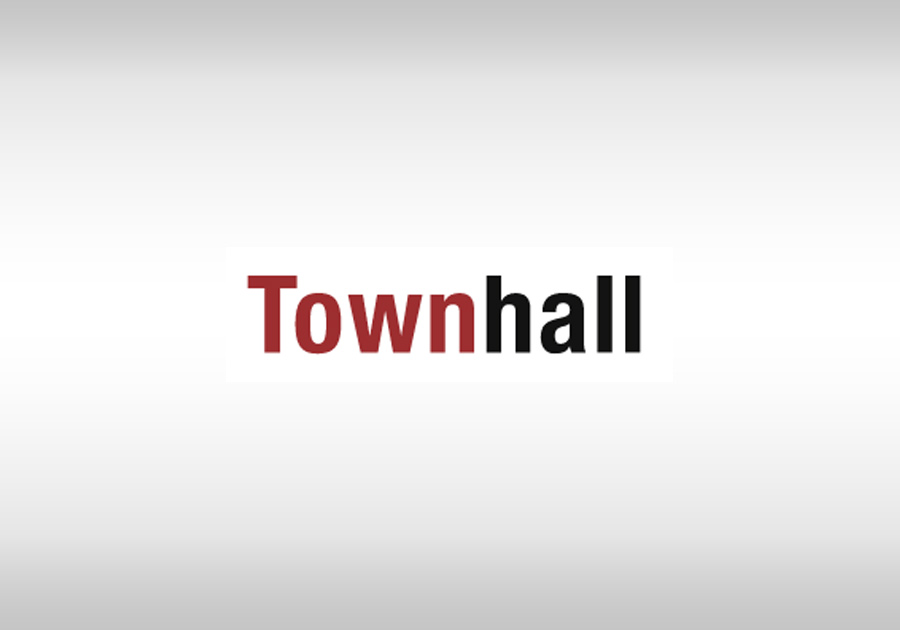 The expected announcement this week from Florida Republican Governor Ron DeSantis that he is running for president will come as no surprise. While DeSantis won his re-election by 19 points and his accomplishments with the help of a Republican super majority in the state legislature have been impressive, appealing to voters in Iowa, New Hampshire and South Carolina – the early primary states – is another matter.
Not only must DeSantis effectively introduce himself in these and other states, he must overcome former president Donald Trump's large lead in the polls. The Real Clear Politics average of polls shows GOP voters favoring Trump 36.1 percent to just 19.9 percent for DeSantis.
Writing in The Washington Post, conservative columnist Ramesh Ponnuru says: "To convince Republican voters that Trump is a loser would thus require getting them to believe that the same argument everyone made (in 2016 that he was unelectable) and saw blow up in their faces is right this time. For many conservatives, Trump's 2016 victory reinforced the idea that "electability" is a ploy used by the media and squishy Republicans to discredit candidates who are willing to fight for them."
If DeSantis can withstand Trump's attacks – pro-Trump PACs are already