DEQ proposes cleanup of Red Lodge mine waste washed out by flood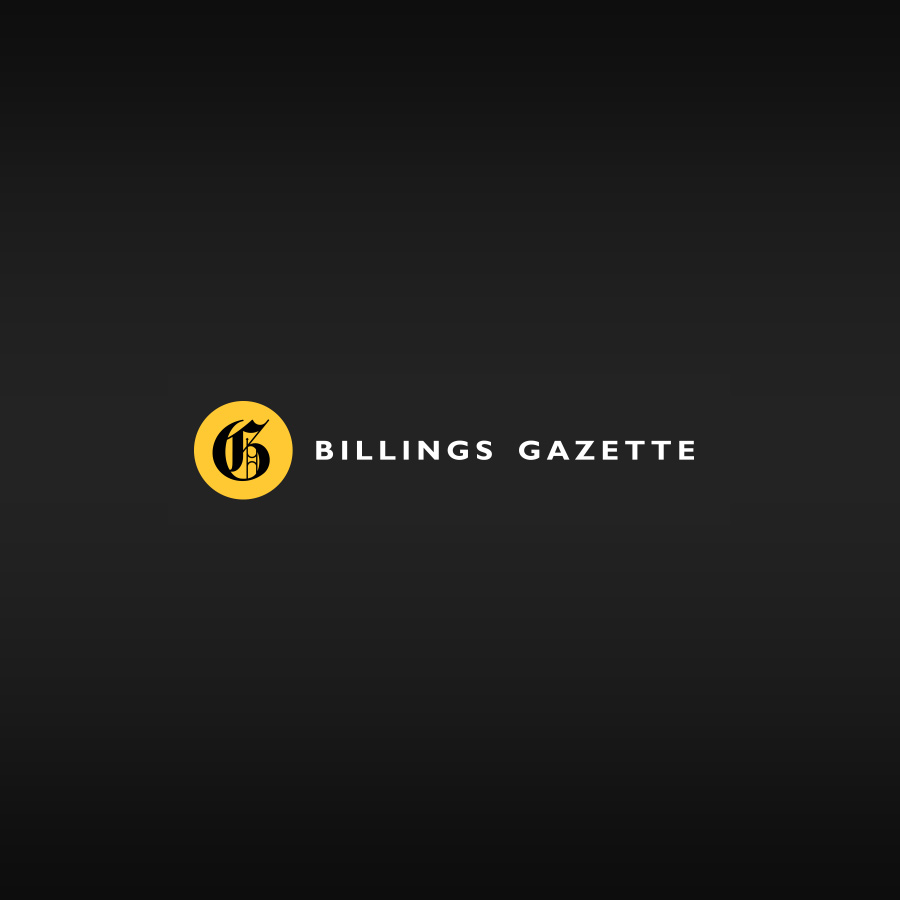 Mine tailings were washed downstream in Rock Creek following high water last June.
DEQ
One of the areas damaged in last year's historic Red Lodge flood was the Red Lodge East Bench Mine tailings pile.
Rock Creek washed out trees and soil in the pile, along with fine particles of coal, leaving a steep highwall behind and sending sediment downstream to the Clarks Fork Yellowstone River. An estimated 13,000 cubic yards was washed away. A cubic yard covers a 100 square foot area in 3 inches of material.
The Montana Department of Environmental Quality is seeking public comment on a draft environmental assessment regarding a reclamation project at the site that could be undertaken this spring and summer.
Coal was mined at the site from 1887 to 1932 so it qualifies for reclamation under the Abandoned Mine Lands program.
People are also reading…
The project is located on privately owned property within Red Lodge in the Island at Rock Creek subdivision, one block north of the 9th Street Bridge. The 9th Street Bridge