Dems to Voters: Why Do You Care About Crime?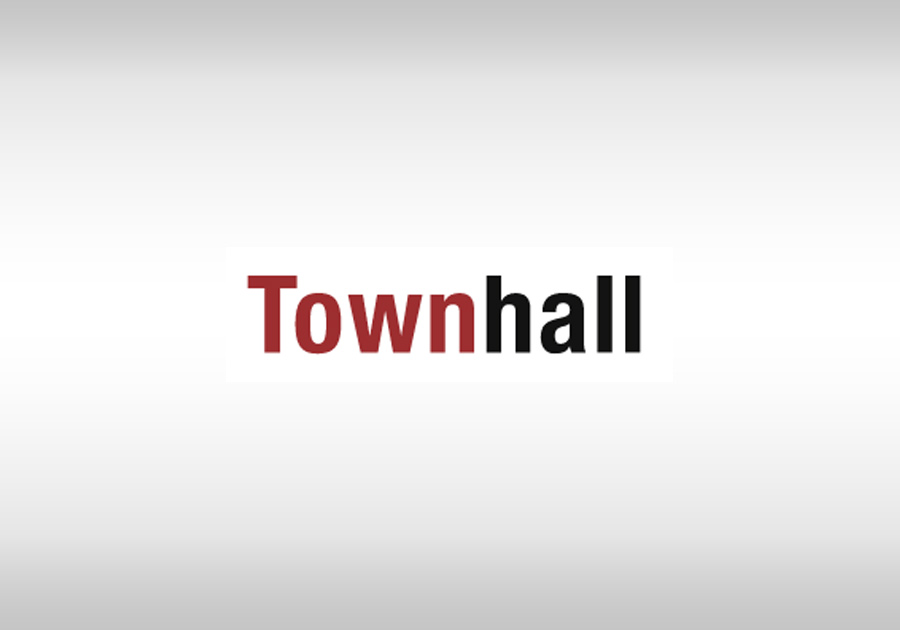 Last week in New York City, career criminal Argenis Rivera punched a woman who was pushing her 2-year-old in a stroller, then began choking her, screaming that she was a "white bitch." He let go only to attack another woman sitting on a bench, reading — apparently, also a "white bitch" — until he was scared off by a man with two dogs who came to the women's rescue. This happened at around 1 p.m. in Hudson River Park, a nice area.
A few months earlier, Rivera had been arrested for punching a doorman in midtown Manhattan, the latest of about a dozen arrests. But under the law, he was immediately released.
In February, Frank Abrokwa, 37, was arrested for the 45th time. (Thanks, U.S. immigration officials! Another job well done.) Among Abrokwa's most recent arrests:
— On Jan. 7, he was arrested for hitting a 30-year-old man, a complete stranger, on a subway platform. Released without bail.
— On Feb. 5, he was arrested for punching a 53-year-old man, also a stranger, at the Port Authority Bus Terminal. Released without bail.
— On Feb. 21, he was arrested for smashing his own feces into a woman's face as she sat in a subway