Democrats: The Party of Jim Covid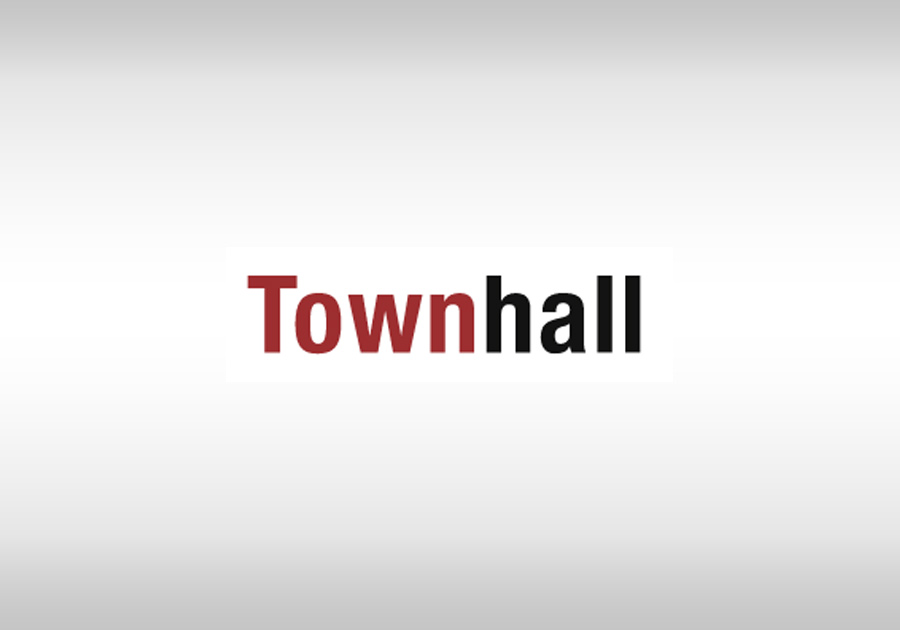 |
Posted: Jan 12, 2022 12:01 AM
The opinions expressed by columnists are their own and do not necessarily represent the views of Townhall.com.
The nation's capital, one would think, would be the freest in our Constitutional Republic. That assumes, of course, the Constitution is what elected leaders uphold. As we've seen throughout the scamdemic, it's not the Law of the Land that's held high but fear and control.
"The COVID-19 pandemic, including the exponential spread of its Omicron variant, threatens the health and welfare of District residents, workers, and visitors and threatens to overwhelm our hospital capacity," declared DC Mayor Muriel Bowser on December 21st. The spread was so severe she decided to hold off on the forced vaccine mandate for nearly an entire month. Nothing says emergency like waiting until after the Christmas and New Year's holiday season. Wouldn't want your local economy to miss out on the end-of-the-year influx of cash. Follow the science, people.
Instead, Bowser's unconstitutional mandate begins one week before the annual March for Life in DC. It's already caused massive cancellations in interior events because the contradictory mandate requires all