Democrats Selling Unwanted Propaganda While Ignoring Real Issues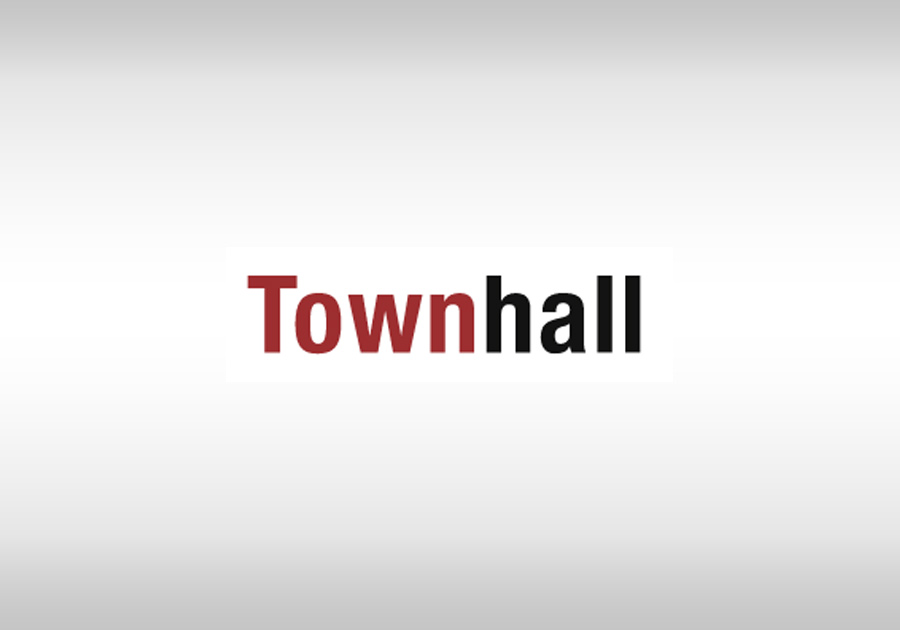 It's not unusual for a president to use his bully pulpit to push the agenda of his party, but it's a sad situation when the falsehoods he spouts are flagrant. This week, President Joe Biden flew into Atlanta to push a bill for a federal takeover of voting by claiming it was a push for voting rights. While he was there, he labeled Senate Bill 202, which the state legislature passed and Georgia Gov. Brian Kemp signed last year, as "Jim Crow in the 21st century." He went on to argue that the law was restrictive and that those who were for it would be on the wrong side of history.
"Do you want to be on the side of Dr. King or George Wallace?" Biden asked rhetorically. "Do you want to be on the side of John Lewis or Bull Connor? Do you want to be on the side of Abraham Lincoln or Jefferson Davis?"
Wallace opposed desegregation and supported Jim Crow policies; Connor oversaw the use of fire hoses and attack dogs against civil rights demonstrators; and Davis was a slave owner.
Ironically, all three of the men cited as being on the wrong side of history were Democrats.
The