Democrats Lose the Plot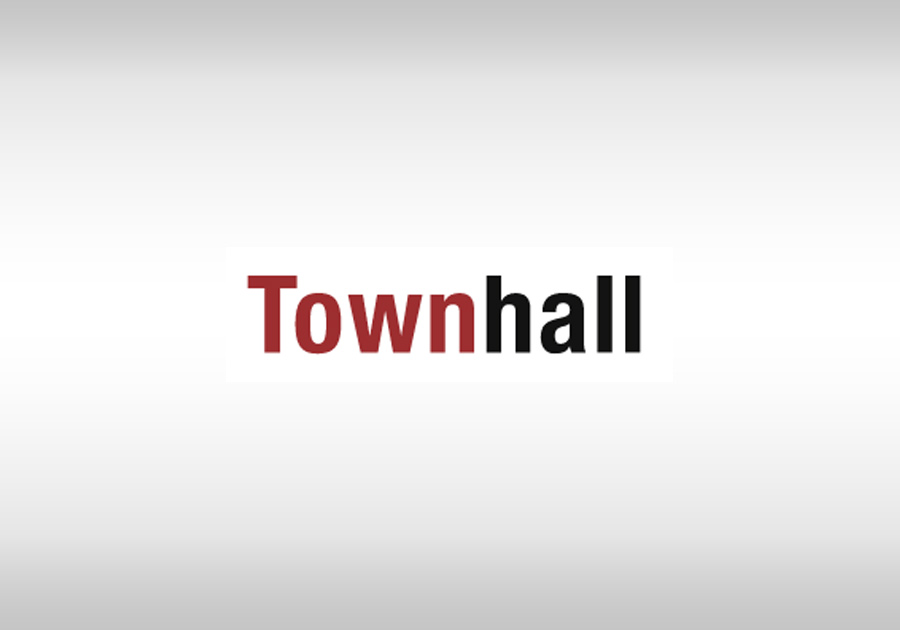 |
Posted: Jan 14, 2022 12:01 AM
The opinions expressed by columnists are their own and do not necessarily represent the views of Townhall.com.
The nation is in the middle of a pandemic that is becoming endemic as the omicron variant lessens serious cases. This past week, the Centers for Disease Control and Prevention noted that a Kaiser Permanente study in Southern California found omicron has a 91% reduction in the risk of death compared to the delta variant. It has a 74% reduction in intensive care unit admissions and a 53% reduction in symptomatic hospitalization. No one in the country with the omicron variant is on a mechanical ventilator.
This is all good news. But as omicron spreads, small businesses have had to close due to lack of workers. The supply chain issues have gotten worse. A record number of ships are backed up at the ports of Long Beach and Los Angeles. Teachers unions are staging walkouts. Schools are closing, some because of the unions and some because they lack staff. Grocery store shelves are bare. Inflation is on the rise.
Both the consumer price