Democrats Intent on Blowing Up Filibuster to Unconstitutionally Federalize Elections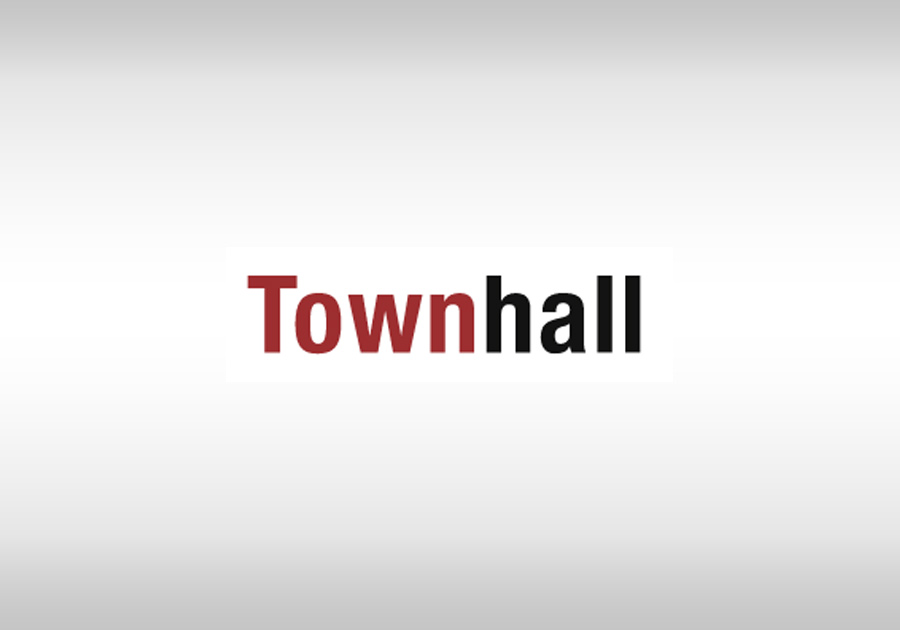 |
Posted: Jan 04, 2022 12:01 AM
The opinions expressed by columnists are their own and do not necessarily represent the views of Townhall.com.
Democrats in Congress are conspiring and plotting to federalize elections to make it easier for them to retain control of the federal government. They are pushing unconstitutional legislation that violates the power of states to run elections. To do this, Democrats need to blow up the filibuster.
This desperate act by Democrats is nothing more than an insurrection against federalism.
Democrats see cratering poll numbers for President Biden and are in panic mode about the fall midterm elections. If Republicans want to protect the integrity of elections, they need to fight the Democratic plan to put unelected federal bureaucrats in charge of state-run elections.
To pass H.R. 1, the "For the People Act," Democrats need to toss out the Senate rule book and exempt the bill from a filibuster. Senate Majority Leader Chuck Schumer (D-NY) has stated his intent to use the nuclear option to pass this bill. A rule requires a 2/3rds vote of the Senate to end debate forcing consensus on any