Democrats clash over health care in debate that started with calls of unity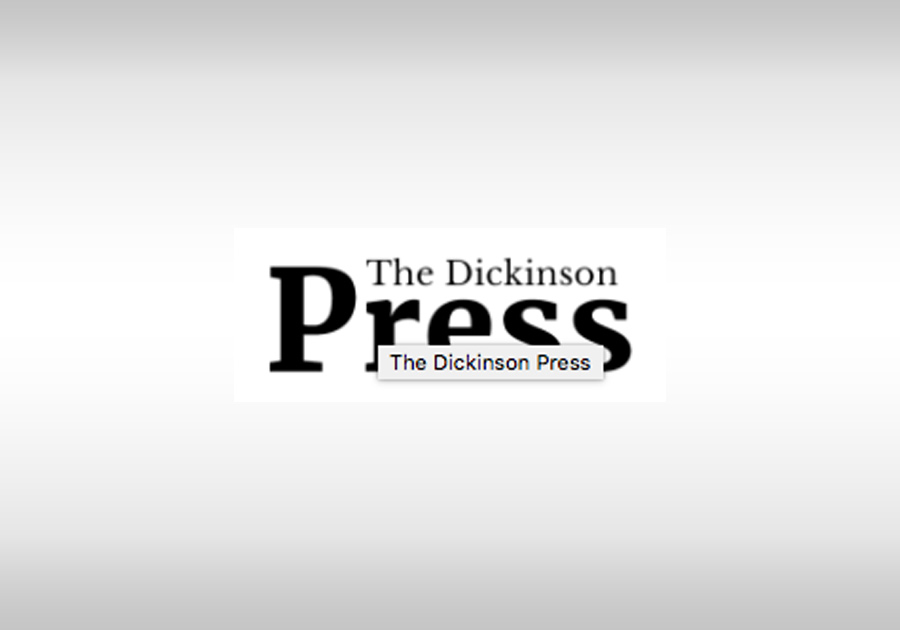 Former vice president Joe Biden began Thursday's presidential debate with an aggressive defense of his health care proposal, attacking the more expensive and ambitious Medicare-for-all program backed by his top rivals in the Democratic race.
Biden, flanked by Sen. Elizabeth Warren of Massachusetts and Sen. Bernie Sanders of Vermont, went on offense early against the two liberal candidates, casting their universal health care program as unworkable, too costly and a betrayal of Obama's signature legislative achievement.
"I know the senator says 'I'm for Bernie'," Biden said, turning toward Warren. "Well I'm for Barack."
Biden stressed that he wants to expand on the Affordable Care Act, commonly known as Obamacare, rather than replace it with Medicare-for-all, which is estimated to cost more than $30 trillion over 10 years.
Sanders and Warren largely joined forces to spar with Biden early in the debate, casting their plans as more properly suited to the major problems of the day.
In what served as a virtual battle over the soul of the Democratic Party, Thursday's debate highlighted key questions of whether the party should pursue policies of sweeping change or a more incremental return to normalcy in the wake of President