Democrats advance gun-control bills through Pennsylvania House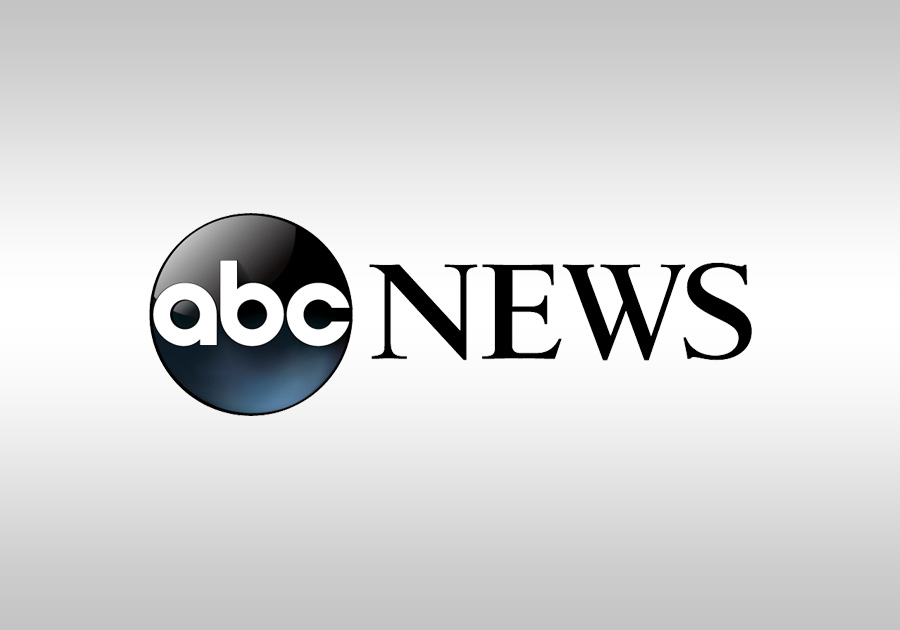 HARRISBURG, Pa. — Authorities could temporarily seize firearms and background checks would be expanded for gun buyers, under two bills passed Monday in the Pennsylvania House, where Democrats are using their razor-thin majority to push gun-control measures after a yearslong standstill in the politically divided government.
The party describes the proposals as relatively moderate measures to cut down on gun trafficking, suicide deaths, accidental shootings and day-to-day violence. Republicans oppose the bills, saying they punish law-abiding gun owners.
"While this is just the first step, by passing these commonsense and responsible gun safety measures we've shown our neighbors and communities that we are listening and we are acting, and that we stand with them in combating senseless gun violence," said House Speaker Joanna McClinton, a Philadelphia Democrat.
The "red flag" bill, which would allow a judge to order the seizure of firearms if asked by family members or police, passed on a 102-99 vote, with two Republicans voting alongside Democrats, and one Democrat flipping to vote with Republicans. Nineteen states have similar laws, according to Everytown for Gun Safety, a leading gun control advocacy group.
Rep. Mike Schlossberg, a Democrat from Lehigh County, recalled his own struggles with mental health as he spoke