Democratic debate candidates share stories of resilience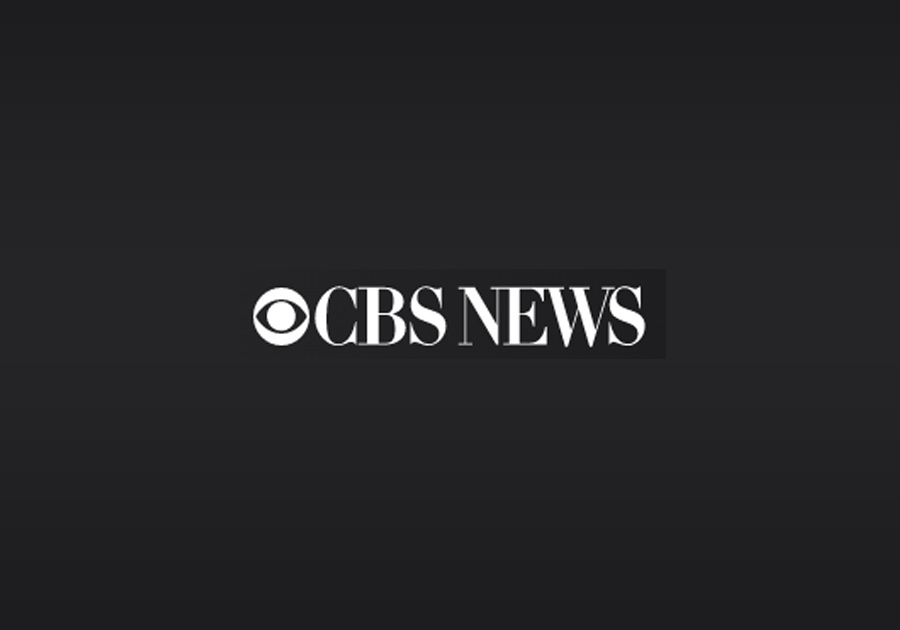 An alcoholic father. Deaths in the family. Lots of lost races.
These are some of the things that candidates at Thursday's Democratic debate credited for making them resilient.
The third Democratic debate, held in Houston, closed on a question about the setbacks each candidate has faced, and what made them resilient. The question pushed some contenders to share deeply personal stories, revealing sides of themselves not often seen on the campaign trail.
2020 Democratic primary debates More
More in 2020 Democratic primary debates
These are the stories of resilience they shared:
Joe Biden
The former vice president recounted the deaths in his family — including losing his first wife and daughter in a car accident, and then seeing his son Beau die of brain cancer, which he said was "like losing part of my soul." But he said he had never encountered a setback that stopped him.
"I learned that the way you deal with it is to find purpose," he said, adding that these struggles strengthened his commitment to public service.
Elizabeth Warren
The senator from Massachusetts said her childhood dream of being a public school teacher could have snuffed out several times. Her family didn't have money for school.