Dem senators demand docs related to reported Trump request for Barr news conference on Ukraine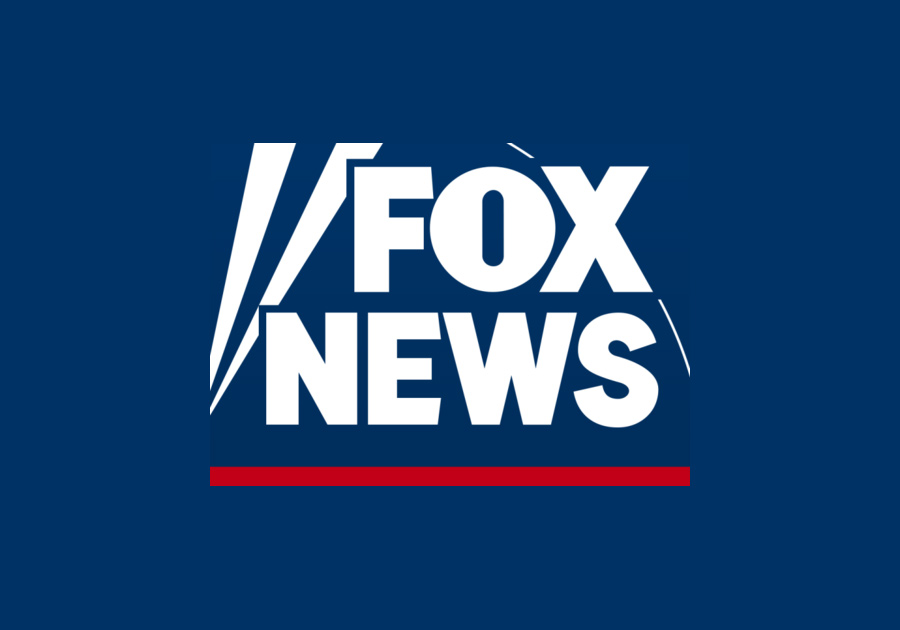 Democratic senators, including Kamala Harris, demanded Friday that the Department of Justice hand over documents related to a reported attempt by President Trump to get Attorney General William Barr to hold a news conference declaring he hadn't broken any laws in his July 25 phone call with Ukrainian President Volodymyr Zelensky.
Sens. Harris, D-Calif., Richard Blumenthal, D-Conn., and Sheldon Whitehouse, D-R.I., sent a Freedom of Information Act (FOIA) request to Barr after The Washington Post reported that Trump made the request around Sept. 25, when the administration released a transcript of the call.
TRUMP PUSHES BACK ON REPORT BARR DENIED REQUEST FOR PRESS CONFERENCE CLEARING HIM ON UKRAINE
The outlet reported that Trump has told associates he wished Barr would have held the news conference, amid the escalating House impeachment probe surrounding the call. The Wall Street Journal also reported that Trump's desire for a public announcement from Barr was discussed among White House officials, who in turn relayed that desire to the Justice Department. However, the outlet reported that it couldn't be determined how hard Trump had pressed for a news conference — or the reason for Barr's denial.
"These reports raise serious concerns about the president's perception of the Justice Department as a