Dem Counsel Suggests Three Possible Articles of Impeachment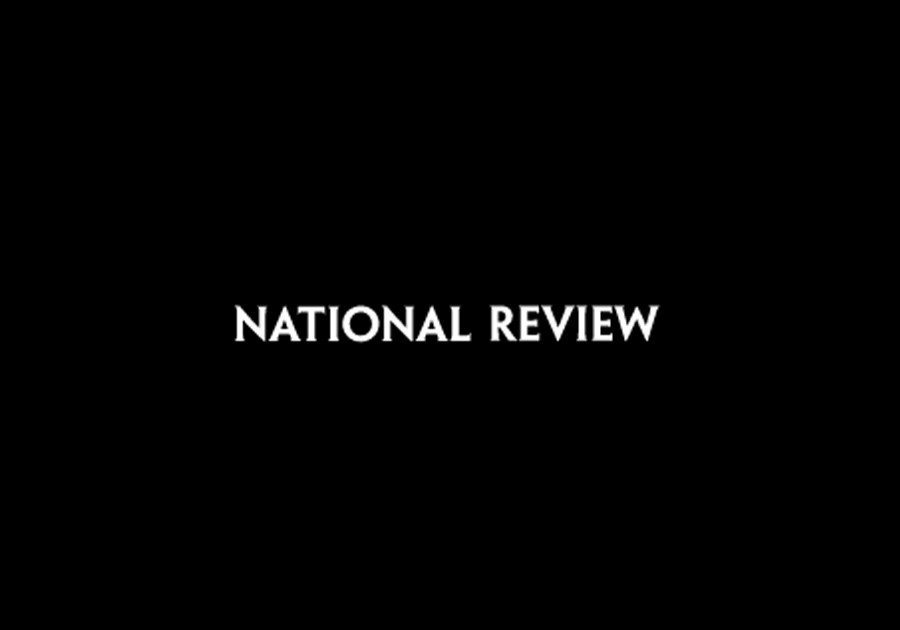 Noah Feldman, a professor of law at Harvard University Law School, testifies as the House Judiciary Committee holds their first hearing on the impeachment inquiry into President Donald Trump on Capitol Hill in Washington, D.C., December 4, 2019. (Jonathan Ernst/Reuters)
The House Judiciary Committee's Democratic counsel outlined three possible articles of impeachment against President Trump during the committee's first impeachment hearing on Wednesday, an early suggestion of what charges against President Trump the party may settle on when they make their case before the Senate.
The three constitutional lawyers Democrats brought before the committee agreed that Trump has committed the three impeachable offenses Democratic counsel Norman Eisen suggested, namely abuse of power and bribery, obstruction of Congress, and obstruction of justice.
Harvard Law School constitutional law scholar Noah Feldman argued that "putting yourself above the law as president" is an impeachable offense.
Feldman told lawmakers that Trump's remark that Article 2 of the Constitution gives him the right "to do whatever I want as president" actually "struck a horror" in him.
Democrats did not ask the only Republican witness Jonathan Turley, a George Washington University law professor, whether he thinks Trump committed impeachable offenses.
Turley cautioned Democrats about the speed at which