DE Everson Griffen to remain a starter for Vikings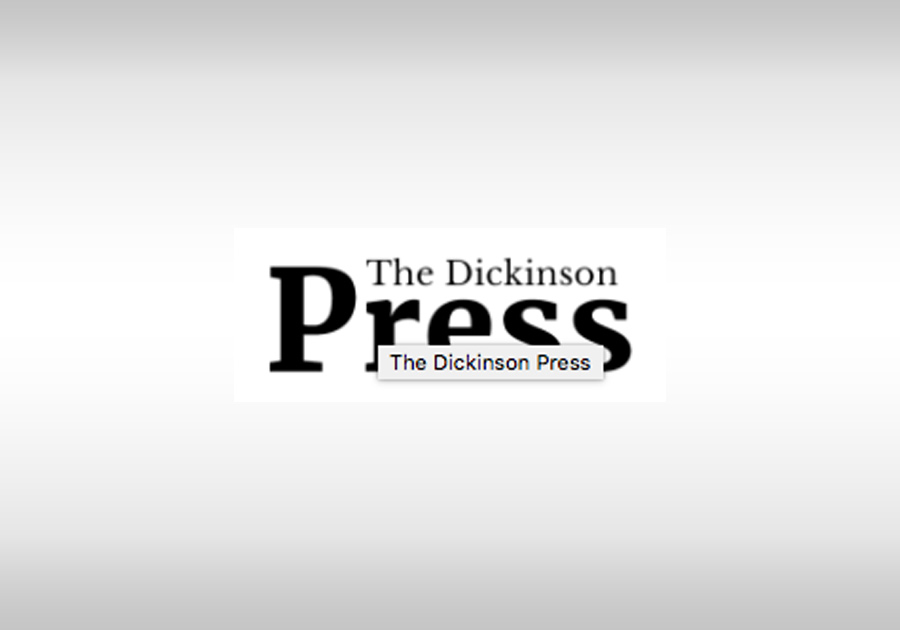 Co-defensive coordinator Andre Patterson said Wednesday that Griffen will start his second straight game on Sunday at Carolina. In the first three games of the season, Griffen was a reserve in two and missed one with a concussion before getting his first start in Sunday's 19-17 win over Detroit ahead of D.J. Wonnum. He responded with two sacks, giving him four in the past three games.
"As long as he's playing good, he deserves (to start),'' Patterson said. "That's who I am. If you're playing good, you should be starting. It's nothing against D.J. D.J. is getting better. But I mean, Everson Griffen being Everson Griffen should be better than D.J. Wonnum. Everson Griffen is a four-time Pro Bowler, right? D.J. is a second-year player coming along."
Griffen, who made his four Pro Bowls while playing for Minnesota from 2010-19, re-signed in August. Patterson admits he's a bit surprised at how much better he looks now than he did last season with Dallas and Detroit.
"I can say a little bit yes, because you judge him how he played on the other two teams, and to me he didn't look like the Everson that I know and love.'' Patterson said.