Darkness at Dune: The Nightmare of Martha's Vineyard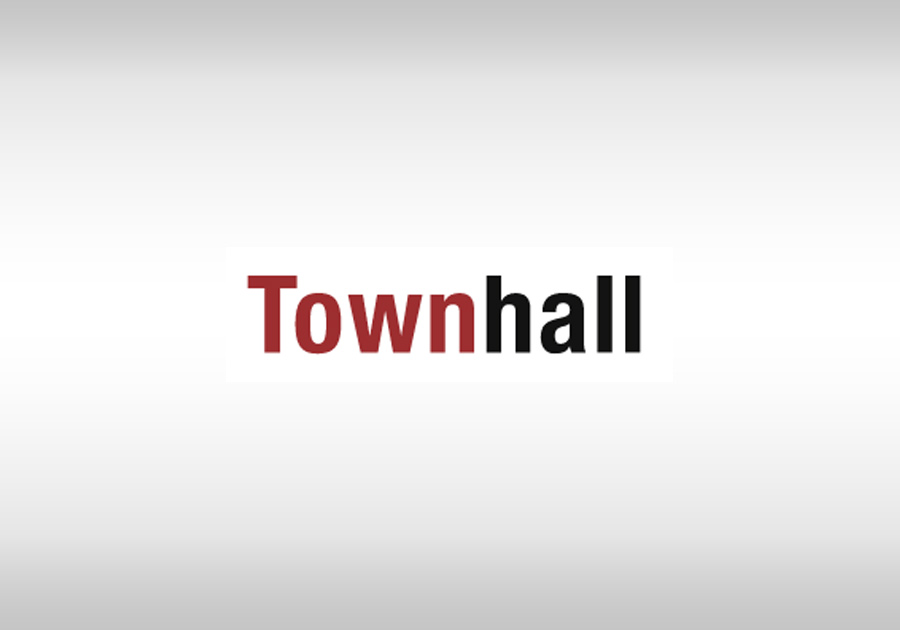 News reports about the hardships endured by the Venezuelan illegal immigrants sent by Gov. Ron DeSantis to Martha's Vineyard are hard to hear.
One "migrant" told The New York Times that he felt "betrayed" because he didn't know … the Florida government had paid for his flight! "If I had known, I would not have gotten involved."
It's one thing for the Venezuelans to accept a free flight from federal taxpayers, but quite another to have Floridians paying for their transportation!
Another illegal immigrant was crying "uncontrollably" into the phone with his wife, saying "My love, we were tricked. This woman lied to us. She lied."
I was really hoping for Honolulu. Plus, The Black Dog was out of avocado toast. THEY LIED!!!
But this preposterous article apparently took MSNBC by storm.
MSNBC's Nicole Wallace: "sadistic politicians."
Former Sen. Claire McCaskill: How can "someone who professes to be a Christian … treat these people this way"?
MSNBC "Republican" Charlie Sykes: Will DeSantis "wake up in the middle of the night and ask, 'What was I thinking? What did I do?'"
I have to assume Times reporters are toying with MSNBC:
I bet I can get MSNBC to somberly report this story.
Nah, no one's going to believe anyone was