Daniel Turner: President Bloomberg? Uh, no thanks – America deserves much better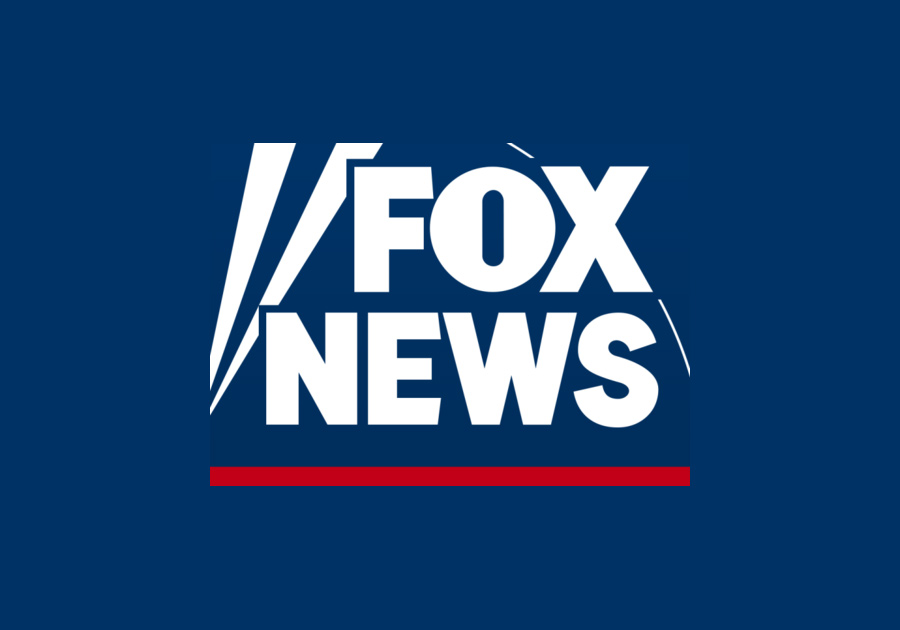 Former New York City Mayor Michael Bloomberg appears poised to make run for the Democratic nomination for president. As America's eighth-richest person – with a personal fortune estimated at over $50 billion – he would self-fund his campaign if he runs and skip the first four election contests in Iowa, New Hampshire, Nevada and South Carolina, an adviser announced Friday.
This unusual strategy would spare Bloomberg – the quintessential New York snob – the indignity of having to beg anyone for money and the inconvenience of retail campaigning in rural communities and small towns among people oh-so less sophisticated, urbane and rich.
Bloomberg has made it quite clear that he looks down his nose at typical Americans who struggle to pay their mortgages, their utility bills and their car payments – while trying to save up to put their kids through college and have some money left over when they retire. These folks do their own cooking or grab a bite at a fast-food restaurant or diner, rather than five-star restaurants.
BLOOMBERG WON'T CAMPAIGN IN EARLY VOTING STATES IF HE RUNS FOR PRESIDENT, AIDE SAYS
One only needs to listen to an unscripted Bloomberg with his peers at the 2018 International