Dan Gainor: Donald Trump Jr. hits media for hypocrisy in a week when there was plenty of it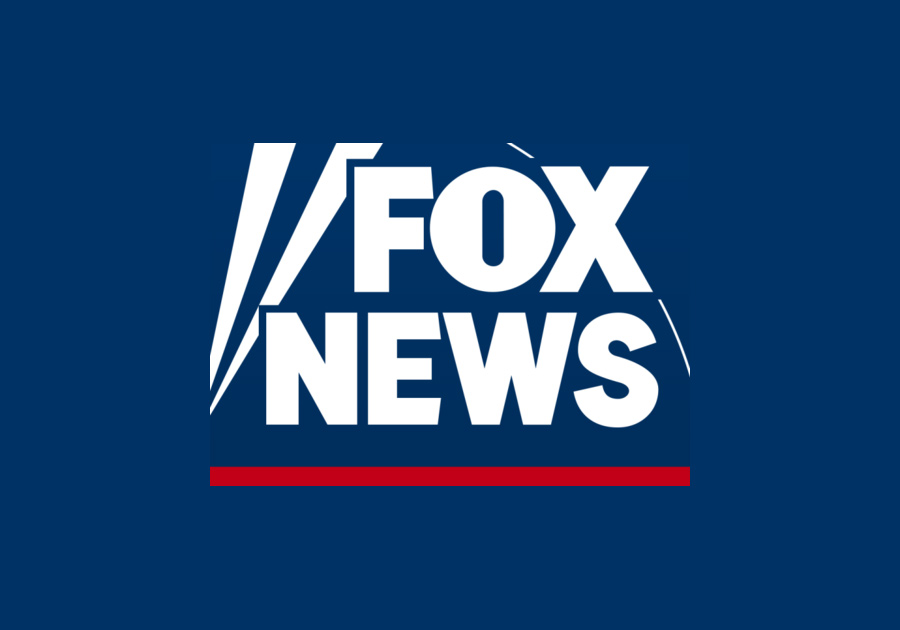 If hypocrisy were a competition, the media would have turned it into an Olympic event this past week.
The strident liberals of "The View" may have thought President Trump's son Don Jr. would be an easy target and invited him on ostensibly to discuss his new book, "Triggered." Instead, he hammered their "hypocrisy."
Don Jr., famous for his effective use of social media, smashed his way through their arguments so thoroughly it looked like Patton driving across France. He humiliated both Whoopi Goldberg and Joy Behar with their own hypocrisies. It got so embarrassing that Behar had to caution the audience to behave. "Listen this isn't a MAGA rally, OK?" she said.
Want to bet?
DONALD TRUMP JR. ON HIS CLASH WITH 'THE VIEW': 'I DON'T THINK THEY LIKE ME MUCH ANYMORE'
When the hosts brought up standard complaints about the president, Don Jr. reminded them of their own failings. "We have all done things that we regret," he said. Then he brought up how Behar had worn blackface and Goldberg had tried to downplay the sex crimes of Hollywood director Roman Polanski as "it wasn't rape-rape."
More from Opinion
Shockingly, Behar denied having done it and Goldberg defended her,