Daines on Beef Prices, Vaccine Mandates and January 6th Riot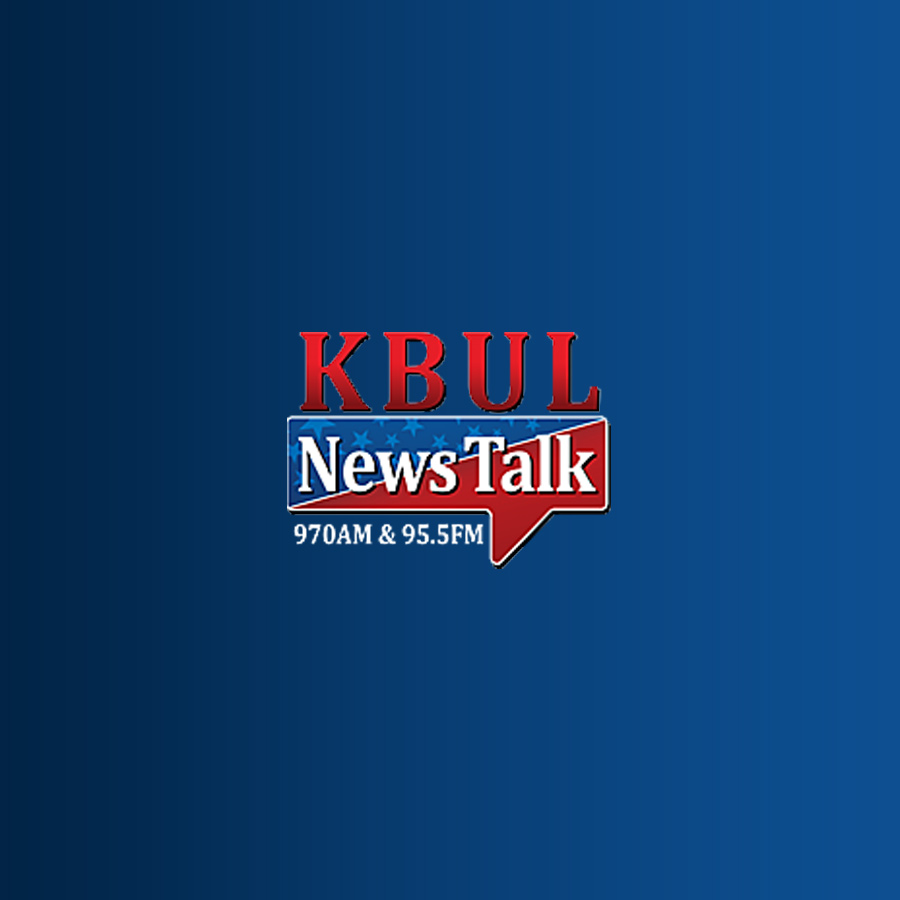 Montana Senator Steve Daines called in on the KGVO Newsmakers line on Wednesday morning to brag on his Montana State Bobcats headed to the FCS championship game, as well as other topics of interest to Montanans.
Daines is working with other senators to investigate why beef prices have soared since the Biden Administration took office.
"I've been working on this issue of addressing the unfair practices of the four largest meat packers that are hurting our Montana ranchers and dominating the cattle market," said Senator Daines. "If you look what's going on, you see the high prices of beef in the supermarket and yet you take a look at what our ranchers are receiving and there's a gap. They're not seeing higher prices at the same rate that we're seeing at the supermarket, and that money is not going to our ranchers."
Daines said President Biden is looking into the matter, but he wants more direct action from the administration.
"So this action plan we've seen from President Biden is a good step forward, but it's not sufficient," he said. "President Biden needs to go all in and conduct a full and thorough investigation into the meat packers and these allegations of price fixing