Daily Caller Breezes Past Foreign Policy Spooks In Key Softball Win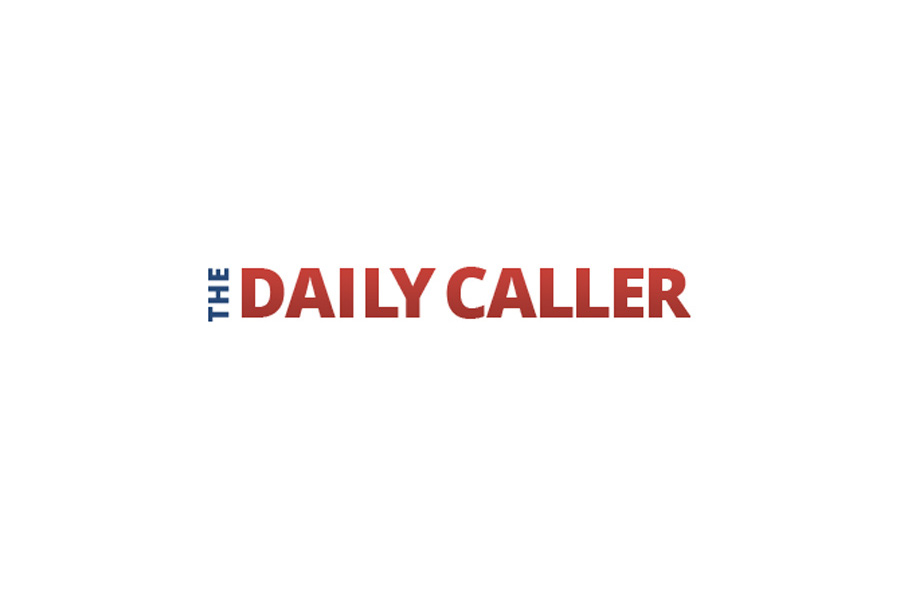 The Daily Caller Expanded Universe softball team cruised to an 18-15 win Tuesday night over the Center for Strategic and International Studies (CSIS), a swampified DC think tank known for taking money from Middle Eastern governments and lobbying for defense contractors.
After dropping a tough decision to the Center for American Progress last week with an undermanned lineup, the Callers needed a big win to get back above .500 and in prime playoff position. They did just that, using clutch hitting and quality defense to hold off a late CSIS rally.
The offense got started early when traveling ad salesman Jake Berube deposited a hanging curveball over the centerfield fence for what would end up as one of his three home runs on the day. Video Editor and man-on-the-street extraordinaire "Pretty Boy" Noah Pincus established himself as a key bat in the lineup, racking up multiple piss missiles from the number two spot in the order while intimidating the opponents with his cutoff t-shirt.
After a shaky start, the defense settled in during the middle innings, with quality efforts in the field from Washington Examiner (barf) Investigative Reporter Breccan Thies and Check Your Fact Chief Nerd Elias Atienza