Crowning Trump King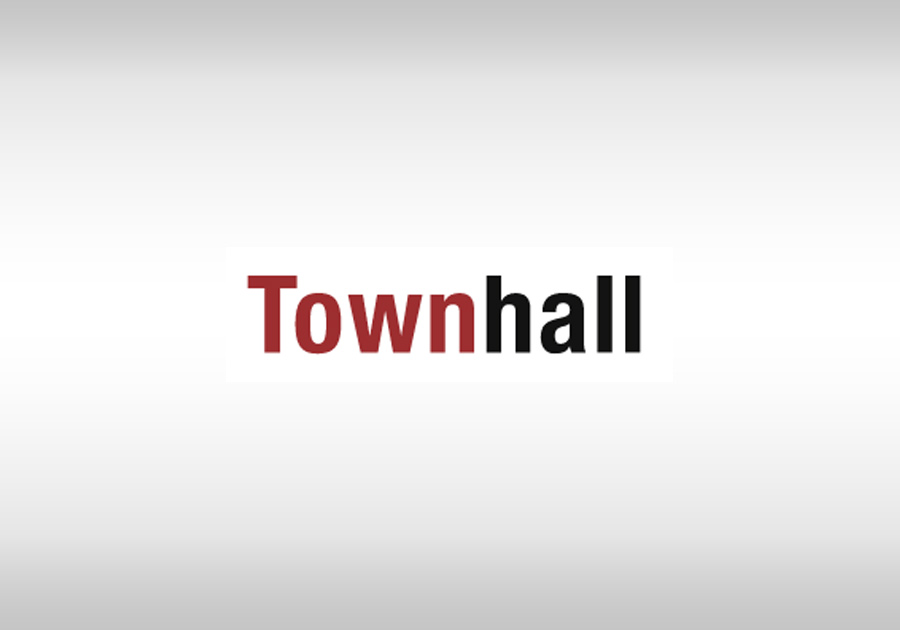 The crowning of Charles III as king of England and the shrinking realm of the United Kingdom was not the only coronation taking place in the world.
Increasingly, evangelical Christians in the U.S. are treating Donald Trump as their king. While the scenarios are different, it reminds me of when the religious leaders in Jerusalem were asked by Pontius Pilate if he should crucify their king, Jesus. They shouted back, "We have no king but Caesar."
No matter what is revealed about Donald Trump's character and attitude toward women, large numbers in the evangelical community seem to have no king but him.
In New York, in a civil court trial, writer E. Jean Carroll is claiming Trump raped her in a dressing room at Bergdorf Goodman (he denies it, as he has denied every other charge of boorish, even criminal behavior toward women). Some startling video has been shown during the trial. In addition, there was a replay of the "Access Hollywood" tape in which Trump bragged that when you're a star you can go as far as grabbing women by their (private parts). A video of Trump's deposition in this case was also shown to the jury.
Carroll's lawyer, Roberta Kaplan, asked