COVID-19 Update: Montana Adds 815 New Cases, Two More Deaths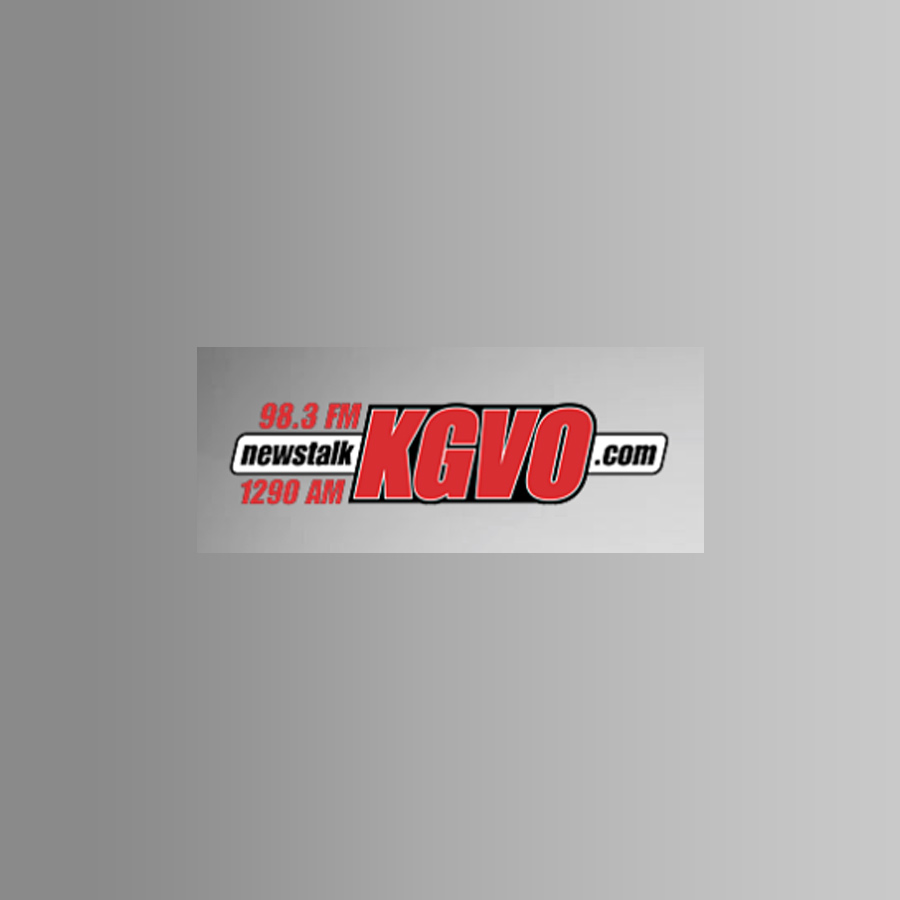 As of Monday morning, Montana has confirmed 198,520 positive COVID-19 cases. Montana's COVID-19 case tracking map shows 815 new confirmed cases. There are currently 3,104 active cases in the state.
According to the Montana Department of Health and Human Services, 1,332,196 COVID-19 vaccine doses have been administered and 539,983 Montanans are fully immunized.
In Missoula, 185,102 doses have been administered and 74,474 people are fully immunized. 64% of Missoula's eligible population are fully vaccinated, which remains tied for the most in the state. You can find the current case numbers from the Missoula City-County Health Department right here.
According to state statistics, 192,508 Montana residents have recovered from COVID-19 and 127 people are currently hospitalized.
The number of tests increased by 11,649 over the previous 24-hour reporting period, for a new cumulative state-wide total of 2,292,674.
The state COVID-19 related death toll increased from 2,906 on Thursday to 2,908 on Monday, according to state health officials.
Here are the updated case totals in Montana:
Missoula County Cases
18,335 Total | 195 New | 518 Active
Yellowstone County Cases
32,247 Total | 112 New | 486 Active
Gallatin County Cases
23,597 Total | 85 New | 616 Active
Lewis and Clark County Cases
12,763 Total | 73 New | 281 Active
Flathead County Cases
21,539 Total | 65 New | 261 Active
Park County Cases
2,871 Total | 49 New | 115 Active
Cascade County Cases
17,201 Total | 47 New | 193 Active
Richland County Cases
2,065 Total | 27 New | 37 Active
Silver Bow County Cases
6,398 Total | 22 New | 59 Active
Glacier County Cases
2,519 Total | 14 New | 24 Active
Ravalli County Cases
5,532 Total | 14 New | 49 Active
Lake County Cases
4,840 Total | 11 New | 61 Active
Lincoln County Cases
3,669 Total | 10 New | 51 Active
Carter County Cases
217 Total | 9 New | 3 Active
Dawson County Cases
1,889 Total | 9 New | 23 Active
Sanders County Cases
1,642 Total | 9 New | 45 Active
Jefferson County Cases
1,961 Total | 7 New | 17 Active
Custer County Cases
2,440 Total | 6 New | 14 Active
Deer Lodge County Cases
1,703 Total | 5 New | 22 Active
Toole