COVID-19 Update: Montana Adds 1,939 New Cases, Four More Deaths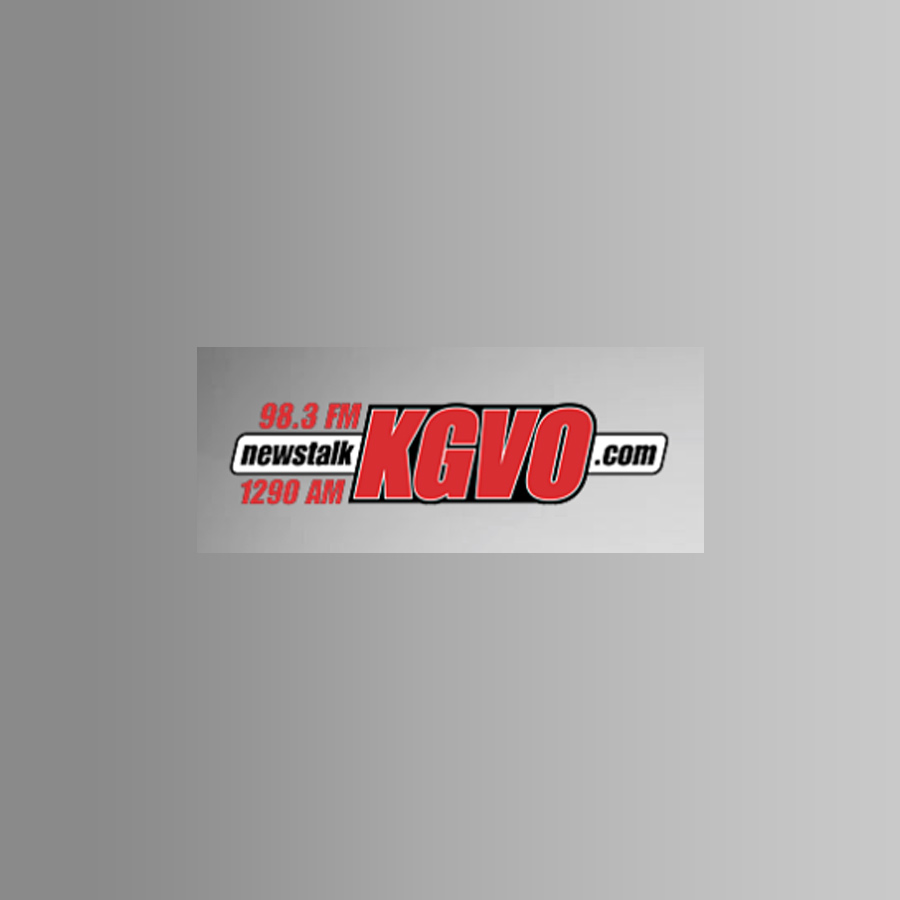 As of Monday morning, Montana has confirmed 204,788 positive COVID-19 cases. Montana's COVID-19 case tracking map shows 1,939 new confirmed cases. There are currently 7,713 active cases in the state.
According to the Montana Department of Health and Human Services, 1,346,290 COVID-19 vaccine doses have been administered and 542,524 Montanans are fully immunized.
In Missoula, 186,725 doses have been administered and 74,676 people are fully immunized. 64% of Missoula's eligible population are fully vaccinated, which remains tied for the most in the state. You can find the current case numbers from the Missoula City-County Health Department right here.
According to state statistics, 194,154 Montana residents have recovered from COVID-19 and 154 people are currently hospitalized.
The number of tests increased by 13,573 over the previous 24-hour reporting period, for a new cumulative state-wide total of 2,337,369.
The state COVID-19 related death toll increased from 2,917 on Friday to 2,921 on Monday, according to state health officials.
Here are the updated case totals in Montana:
Gallatin County Cases
25,411 Total | 694 New | 1,891 Active
Missoula County Cases
19,319 Total | 299 New | 1,397 Active
Yellowstone County Cases
33,008 Total | 159 New | 1,112 Active
Cascade County Cases
17,533 Total | 137 New | 417 Active
Flathead County Cases
22,003 Total | 136 New | 677 Active
Lewis and Clark County Cases
13,218 Total | 135 New | 665 Active
Silver Bow County Cases
6,568 Total | 64 New | 195 Active
Park County Cases
2,948 Total | 42 New | 150 Active
Ravalli County Cases
5,687 Total | 38 New | 168 Active
Lake County Cases
4,931 Total | 24 New | 99 Active
Richland County Cases
2,136 Total | 23 New | 32 Active
Sanders County Cases
1,693 Total | 19 New | 68 Active
Deer Lodge County Cases
1,742 Total | 17 New | 16 Active
Lincoln County Cases
3,773 Total | 17 New | 128 Active
Glacier County Cases
2,577 Total | 14 New | 72 Active
Valley County Cases
1,435 Total | 13 New | 37 Active
Jefferson County Cases
1,996 Total | 12 New | 40 Active
Chouteau County Cases
816 Total | 10 New | 16 Active
Hill County Cases
3,479 Total | 10 New | 21 Active
Prairie County