COVID-19 Update: Montana Adds 1,760 New Cases, Two More Deaths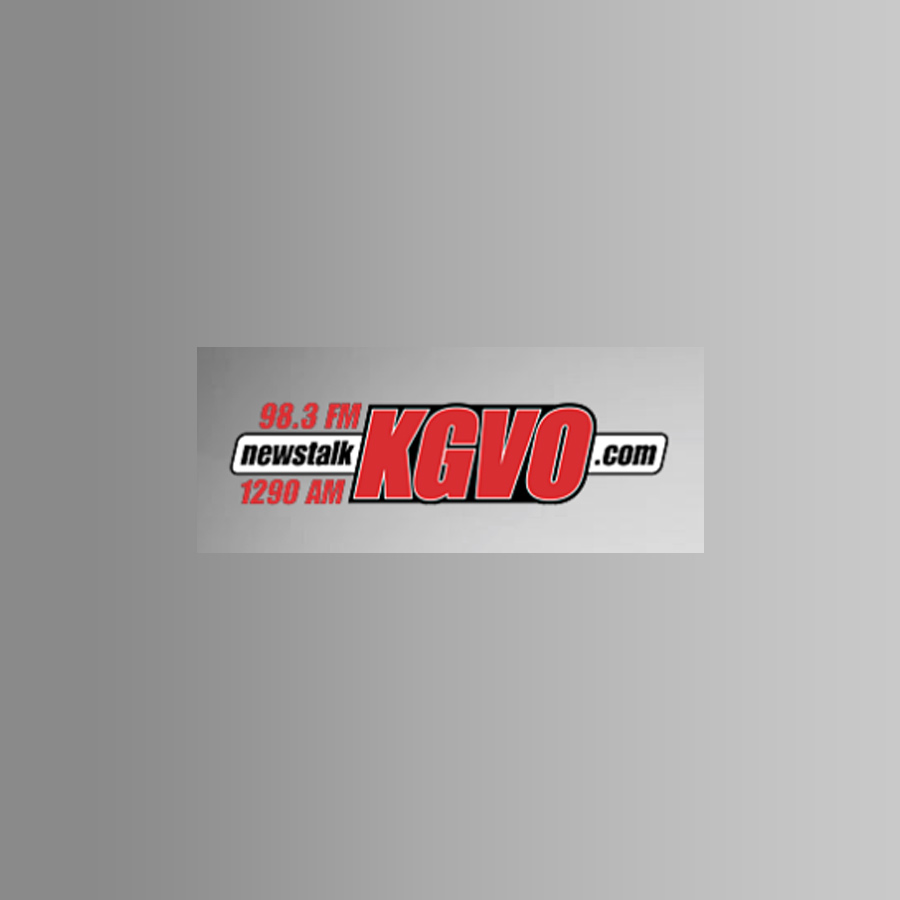 As of Thursday morning, Montana has confirmed 209,900 positive COVID-19 cases. Montana's COVID-19 case tracking map shows 1,760 new confirmed cases. There are currently 10,482 active cases in the state.
According to the Montana Department of Health and Human Services, 1,353,680 COVID-19 vaccine doses have been administered and 544,095 Montanans are fully immunized.
In Missoula, 186,725 doses have been administered and 74,676 people are fully immunized. 64% of Missoula's eligible population are fully vaccinated, which remains tied for the most in the state. You can find the current case numbers from the Missoula City-County Health Department right here.
According to state statistics, 196,483 Montana residents have recovered from COVID-19 and 178 people are currently hospitalized.
The number of tests increased by 10,625 over the previous 24-hour reporting period, for a new cumulative state-wide total of 2,370,605.
The state COVID-19 related death toll increased from 2,933 on Wednesday to 2,935 on Thursday, according to state health officials.
Here are the updated case totals in Montana:
Gallatin County Cases
26,854 Total | 473 New | 2,151 Active
Yellowstone County Cases
33,853 Total | 289 New | 1,817 Active
Missoula County Cases
19,928 Total | 254 New | 1,868 Active
Flathead County Cases
22,360 Total | 162 New | 990 Active
Cascade County Cases
17,764 Total | 87 New | 564 Active
Lewis and Clark County Cases
13,470 Total | 77 New | 755 Active
Silver Bow County Cases
6,708 Total | 62 New | 283 Active
Ravalli County Cases
5,804 Total | 34 New | 284 Active
Sanders County Cases
1,754 Total | 31 New | 95 Active
Jefferson County Cases
2,045 Total | 23 New | 61 Active
Lake County Cases
5,031 Total | 20 New | 153 Active
Lincoln County Cases
3,841 Total | 20 New | 168 Active
Teton County Cases
1,027 Total | 17 New | 79 Active
Custer County Cases
2,508 Total | 15 New | 53 Active
Dawson County Cases
1,953 Total | 15 New | 48 Active
Deer Lodge County Cases
1,778 Total | 13 New | 32 Active
Glacier County Cases
2,609 Total | 12 New | 89 Active
Beaverhead County Cases
1,688 Total | 11 New | 56 Active
Hill County Cases
3,513 Total | 11 New | 20 Active
Powell