COVID-19 Update: Montana Adds 1,194 New Cases, Four More Deaths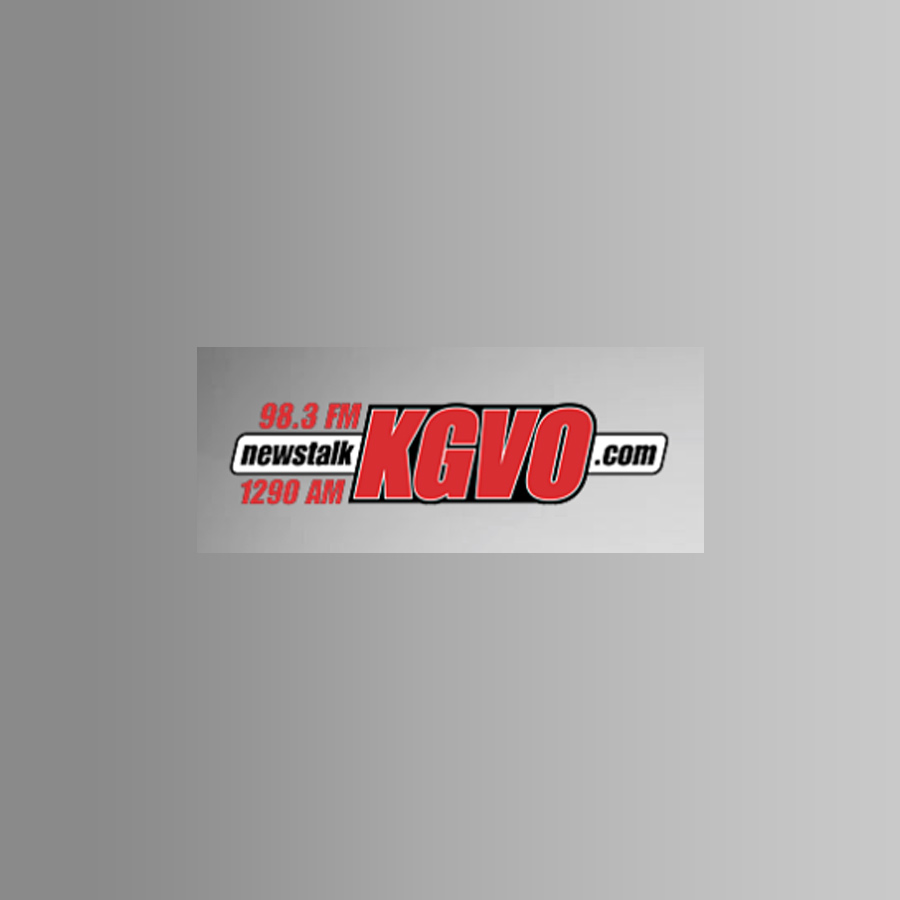 As of Thursday morning, Montana has confirmed 201,720 positive COVID-19 cases. Montana's COVID-19 case tracking map shows 1,194 new confirmed cases. There are currently 5,460 active cases in the state.
According to the Montana Department of Health and Human Services, 1,339,536 COVID-19 vaccine doses have been administered and 541,700 Montanans are fully immunized.
In Missoula, 185,102 doses have been administered and 74,474 people are fully immunized. 64% of Missoula's eligible population are fully vaccinated, which remains tied for the most in the state. You can find the current case numbers from the Missoula City-County Health Department right here.
According to state statistics, 193,344 Montana residents have recovered from COVID-19 and 146 people are currently hospitalized.
The number of tests increased by 7,519 over the previous 24-hour reporting period, for a new cumulative state-wide total of 2,316,783.
The state COVID-19 related death toll increased from 2,912 on Wednesday to 2,916 on Thursday, according to state health officials.
Here are the updated case totals in Montana:
Gallatin County Cases
24,466 Total | 295 New | 1,298 Active
Missoula County Cases
18,663 Total | 148 New | 763 Active
Lewis and Clark County Cases
13,018 Total | 97 New | 484 Active
Yellowstone County Cases
32,700 Total | 87 New | 857 Active
Ravalli County Cases
5,619 Total | 83 New | 127 Active
Flathead County Cases
21,819 Total | 74 New | 535 Active
Cascade County Cases
17,333 Total | 67 New | 289 Active
Lincoln County Cases
3,747 Total | 32 New | 113 Active
Lake County Cases
4,884 Total | 28 New | 76 Active
Richland County Cases
2,095 Total | 25 New | 14 Active
Fergus County Cases
1,933 Total | 21 New | 32 Active
Carbon County Cases
1,651 Total | 17 New | 54 Active
Glacier County Cases
2,547 Total | 15 New | 43 Active
Park County Cases
2,907 Total | 15 New | 128 Active
Big Horn County Cases
3,478 Total | 14 New | 37 Active
Sanders County Cases
1,673 Total | 13 New | 48 Active
Beaverhead County Cases
1,642 Total | 12 New | 31 Active
Jefferson County Cases
1,977 Total | 10 New | 24 Active
Powell County