COVID-19 Update: Montana Adds 1,161 New Cases, One More Death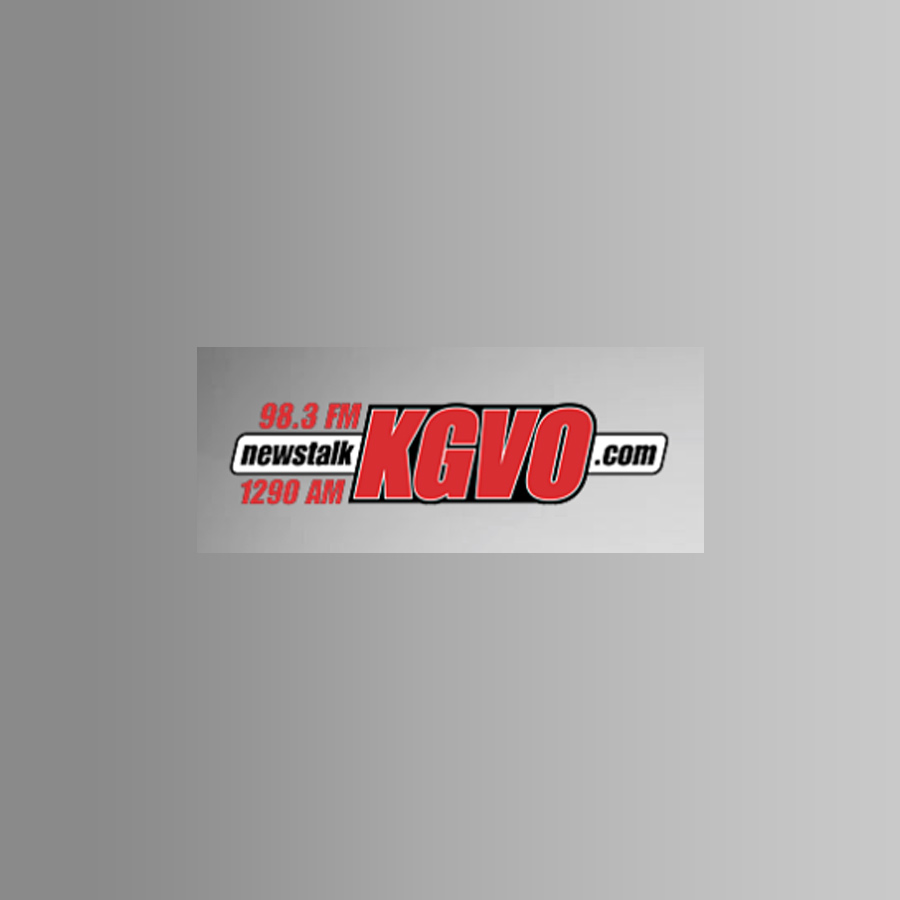 As of Friday morning, Montana has confirmed 202,863 positive COVID-19 cases. Montana's COVID-19 case tracking map shows 1,161 new confirmed cases. There are currently 6,111 active cases in the state.
According to the Montana Department of Health and Human Services, 1,341,921 COVID-19 vaccine doses have been administered and 542,234 Montanans are fully immunized.
In Missoula, 185,102 doses have been administered and 74,474 people are fully immunized. 64% of Missoula's eligible population are fully vaccinated, which remains tied for the most in the state. You can find the current case numbers from the Missoula City-County Health Department right here.
According to state statistics, 193,835 Montana residents have recovered from COVID-19 and 152 people are currently hospitalized.
The number of tests increased by 7,013 over the previous 24-hour reporting period, for a new cumulative state-wide total of 2,323,796.
The state COVID-19 related death toll increased from 2,916 on Thursday to 2,917 on Friday, according to state health officials.
Here are the updated case totals in Montana:
Gallatin County Cases
24,719 Total | 254 New | 1,236 Active
Missoula County Cases
18,894 Total | 231 New | 981 Active
Yellowstone County Cases
32,849 Total | 151 New | 983 Active
Silver Bow County Cases
6,504 Total | 77 New | 151 Active
Lewis and Clark County Cases
13,084 Total | 67 New | 546 Active
Cascade County Cases
17,397 Total | 65 New | 323 Active
Flathead County Cases
21,873 Total | 59 New | 588 Active
Ravalli County Cases
5,649 Total | 31 New | 134 Active
Fergus County Cases
1,958 Total | 25 New | 39 Active
Lake County Cases
4,907 Total | 23 New | 85 Active
Richland County Cases
2,113 Total | 17 New | 24 Active
Glacier County Cases
2,563 Total | 16 New | 58 Active
Lincoln County Cases
3,756 Total | 15 New | 119 Active
Teton County Cases
977 Total | 15 New | 32 Active
Hill County Cases
3,469 Total | 10 New | 16 Active
Madison County Cases
1,484 Total | 10 New | 44 Active
Granite County Cases
427 Total | 9 New | 18 Active
Carbon County Cases
1,659 Total | 8 New | 62 Active
Jefferson County