COVID-19 Update: Montana Adds 1,099 New Cases, One More Death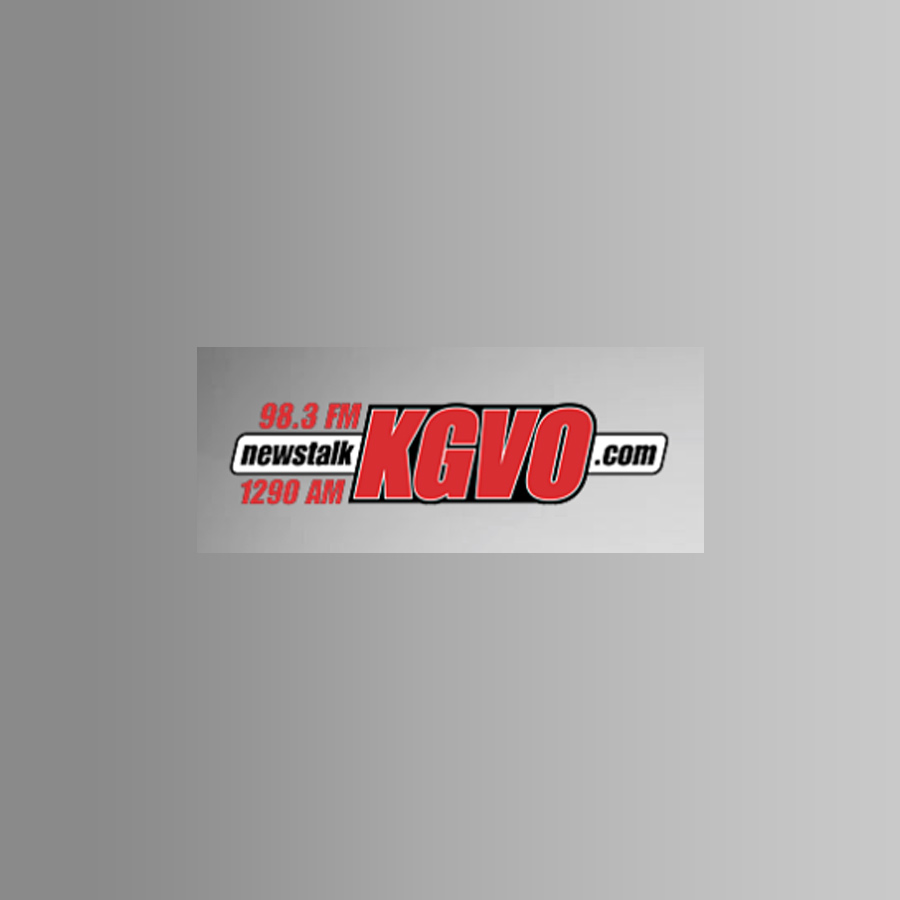 As of Wednesday morning, Montana has confirmed 200,558 positive COVID-19 cases. Montana's COVID-19 case tracking map shows 1,099 new confirmed cases. There are currently 4,520 active cases in the state.
According to the Montana Department of Health and Human Services, 1,336,978 COVID-19 vaccine doses have been administered and 541,114 Montanans are fully immunized.
In Missoula, 185,102 doses have been administered and 74,474 people are fully immunized. 64% of Missoula's eligible population are fully vaccinated, which remains tied for the most in the state. You can find the current case numbers from the Missoula City-County Health Department right here.
According to state statistics, 193,126 Montana residents have recovered from COVID-19 and 141 people are currently hospitalized.
The number of tests increased by 8,106 over the previous 24-hour reporting period, for a new cumulative state-wide total of 2,309,264.
The state COVID-19 related death toll increased from 2,911 on Tuesday to 2,912 on Wednesday, according to state health officials.
Here are the updated case totals in Montana:
Gallatin County Cases
24,177 Total | 252 New | 1,028 Active
Yellowstone County Cases
32,613 Total | 197 New | 813 Active
Flathead County Cases
21,762 Total | 172 New | 480 Active
Missoula County Cases
18,516 Total | 116 New | 632 Active
Lewis and Clark County Cases
12,921 Total | 97 New | 395 Active
Cascade County Cases
17,267 Total | 32 New | 245 Active
Lincoln County Cases
3,716 Total | 21 New | 89 Active
Silver Bow County Cases
6,426 Total | 20 New | 76 Active
Madison County Cases
1,472 Total | 17 New | 40 Active
Lake County Cases
4,856 Total | 14 New | 50 Active
Dawson County Cases
1,909 Total | 12 New | 31 Active
Carbon County Cases
1,634 Total | 10 New | 38 Active
Sanders County Cases
1,660 Total | 10 New | 35 Active
Rosebud County Cases
1,792 Total | 9 New | 7 Active
Teton County Cases
958 Total | 9 New | 16 Active
Beaverhead County Cases
1,630 Total | 7 New | 22 Active
Park County Cases
2,893 Total | 7 New | 123 Active
Deer Lodge County Cases
1,712 Total | 6 New | 21 Active
Fallon County