COVID-19 cases mount in South Dakota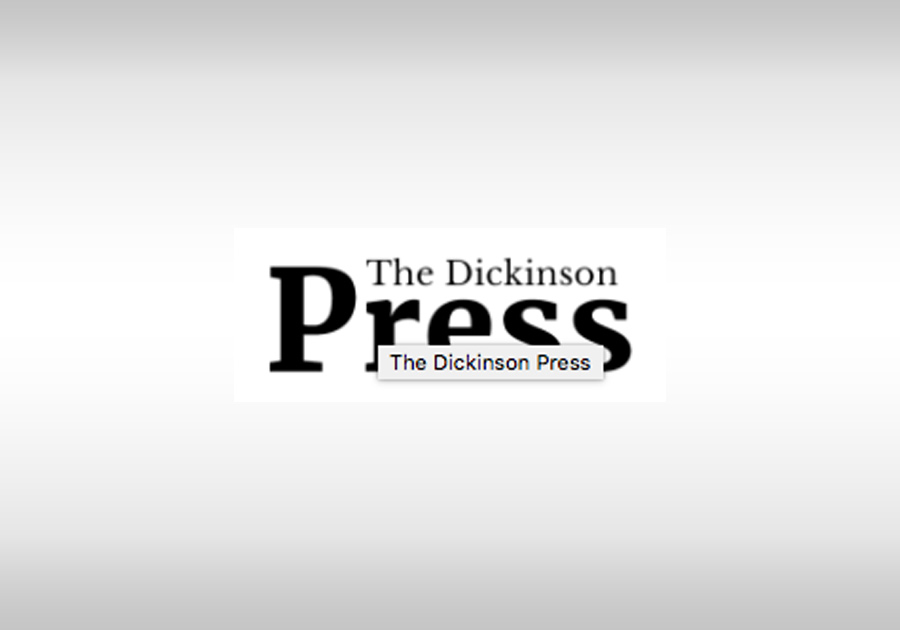 Nearly 200 new cases were reported over the past week, double the number of weekly cases logged in previous weeks, according to a Forum News Service analysis of state data.
The number of new cases is, of course, far below the weekly tally during the height of the surge in South Dakota late last year. But it marks a troubling sign for a state that has yet to reach its vaccination target of 70% of those eligible. As of Wednesday, only 57.9% of the state has gotten at least an initial vaccination shot.
A likely culprit for the rise in new cases is the more transmissible and dangerous delta variant of the virus. Federal health officials now estimate more than 80% of new cases in the country are due to the delta variant.
Information on the delta variant in South Dakota remains slim. South Dakota health officials have only identified 12 delta variant cases in the state, but the state isn't doing widespread variant testing, only checking a sample of new cases to identify the arrival and spread of variants, in what's known as sentinel testing.
State health officials