Controversial North Dakota cottage food rules to go into effect Jan. 1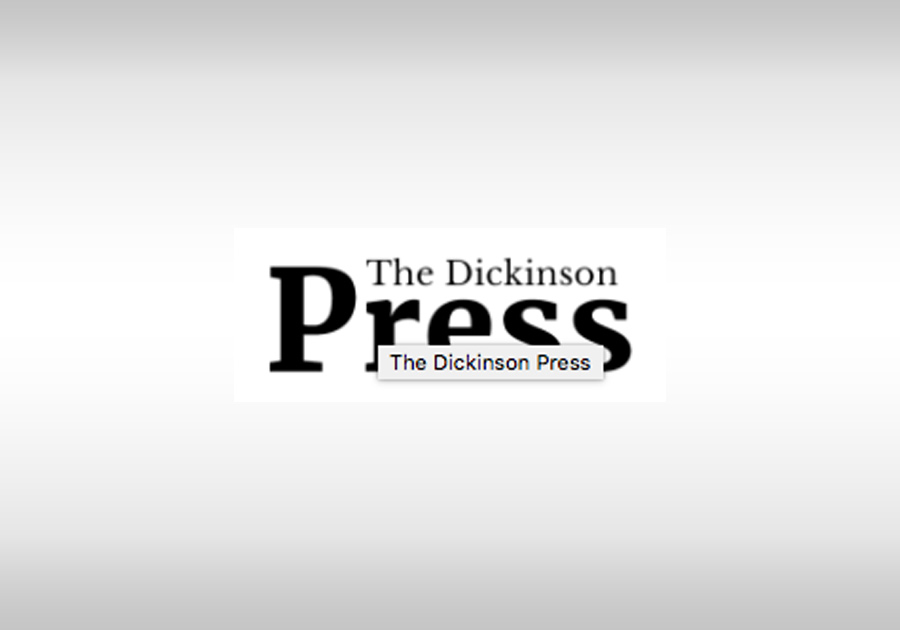 The Legislature's Administrative Rules Committee met Tuesday and reviewed the rules, which have been criticized as onerous on cottage food sellers. The rules, which take effect Jan. 1, essentially mirror a bill the 2019 Legislature defeated. That bill would have prohibited low-acid home-canned items such as green beans, specified label requirements and required frozen transport for some foods.
The bill sought to clarify a 2017 law that expanded direct-to-consumer sales of uninspected home-baked and canned items. Cottage food producers have said the rules are onerous, and they also have disputed the Health Department's rule-making authority. State health officials say the law needs clarification on what foods can be sold, to safeguard public health.
Rep. Rick Becker, R-Bismarck, called the rules "quasi-legislation" by the state Department of Health, which he sees as overstepping its authority as an executive agency.
"I think that by accepting these rules or by allowing them to pass, we are setting a precedent that's bad," Becker said.
He questioned Division of Food and Lodging Director Julie Wagendorf about the rules' alignment with legislative intent.
She said the 2017 Legislature meant for cottage food products to be limited, but Becker asked about the failed