Conservatives Need Courage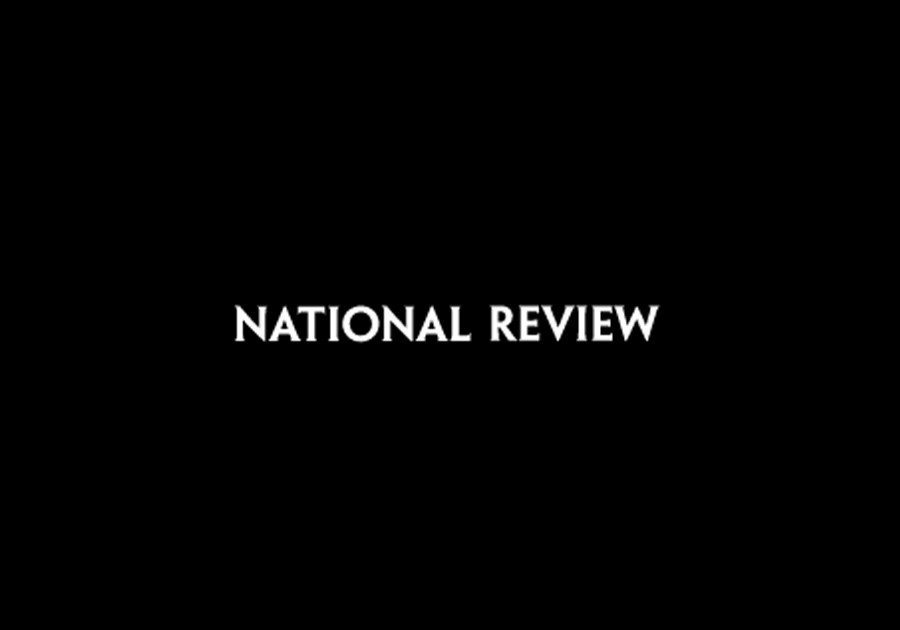 (Mike Segar/Reuters)They can't win the culture back without it.
Conservatives face many challenges today in a society eager to silence them. In academic, social, and professional settings alike, conservatives feel hesitant to express their beliefs for fear of retribution. Meanwhile, the entertainment industry and mainstream media ostracize and marginalize conservative ideas; diversity, tolerance, and acceptance, it seems, are marvels reserved for progressive tribalists.
Advertisement Advertisement
Professor Robert P. George echoed these sentiments at the Western Conservative Summit earlier this month as he received the 2019 William L. Armstrong Award. "The virtue we lack today, I submit to you my friends, the virtue we lack — and it is an indispensable one — is courage," George stated in his speech.
"Courage for conservatives today means refusing to be bullied or intimidated into acquiescing to, or silently going along with, the dogmas that the progressive movement, via the exercise of its extraordinary cultural power, is attempting to force on us," George tells National Review. "Courage means boldly speaking truth to cultural (and economic) power — out loud and in public."
Conservatives' reluctance to assert themselves has allowed leftists to define the boundaries of acceptable thought. "Courage means standing boldly in