Conservative Leaders Hit Back At Chick-fil-A For Betraying Christians, Donating To SPLC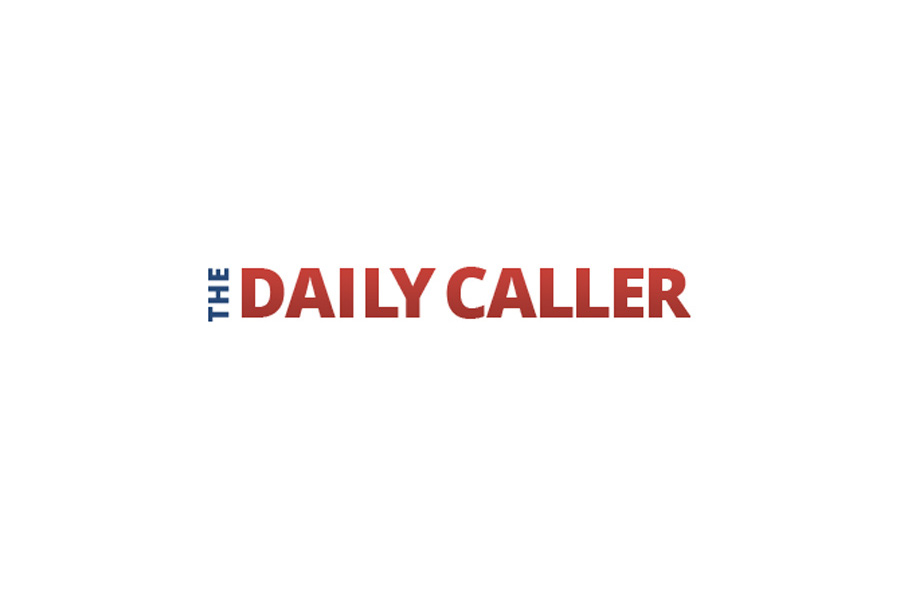 For decades, Chick-fil-A has been one of the few corporations many Christians and conservatives have been comfortable supporting, but that has all changed in recent weeks.
In the latest and perhaps most poignant show of power by the woke left, it successfully browbeat Chick-fil-A into ending its donations to two Christian organizations, the Salvation Army and the Fellowship of Christian Athletes. Both organizations have been criticized by LGBTQ groups for their religious views on marriage and sexuality. But, it's not just the groups Chick-fil-A has stopped donating to that have raised eyebrows of the direction of the beloved fast-food chain. (RELATED: Chick-Fil-A Becomes America's Favorite Fast Food Restaurant, Dethroning In-N-Out)
Chik-fil-A donated $2,500 to the Southern Poverty Law Center (SPLC) in 2017, a donation that has come under scrutiny in light of the fast food chain's recent announcement. The SPLC is an anti-Christian organization that lists several Christian and conservative organizations as "hate groups," including the Family Research Council. The Family Research Council's Washington D.C. headquarters was targeted for an attempted massacre in 2013 by Floyd Lee Corkins, who was inspired by the SPLC's hate map.
View Source