Connecticut mayor who regained office after corruption conviction wins another primary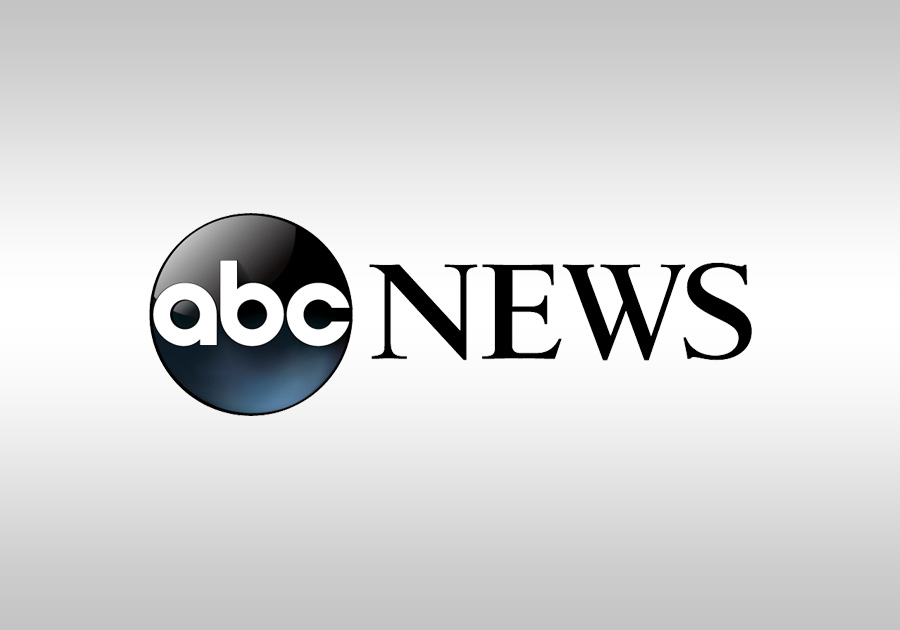 BRIDGEPORT, Conn. — Bridgeport Mayor Joe Ganim, who went to prison for corruption and then regained his old job back eight years ago in a remarkable political comeback, has won the Democratic nomination for another term.
Ganim, 63, defeated John Gomes, the city's former chief administrative officer, by a narrow margin Tuesday in a party primary.
Gomes declined to concede and could possibly run again in the general election, but the Democratic nominee is expected to have a big advantage. Bridgeport, Connecticut's largest city, hasn't had a Republican mayor since 1991.
Ganim's campaign claimed victory late Tuesday, crediting his win to the "remarkable transformation" of Bridgeport under the mayor's leadership. The campaign said Ganim had helped the city become more financially stable and developed it as an entertainment hub.
First elected mayor in 1991, Ganim was in office 12 years, then quit when he was caught accepting bribes and kickbacks. Convicted of racketeering, extortion and other crimes, he spent seven years in prison, but then won his old job back in an election in 2015. He won reelection again four years ago.
His second stretch in office hasn't been trouble free. In 2021, Bridgeport's former police chief, Armando Perez, was sentenced to a year in