Connecticut House passes most wide-ranging gun bill since legislation passed after Sandy Hook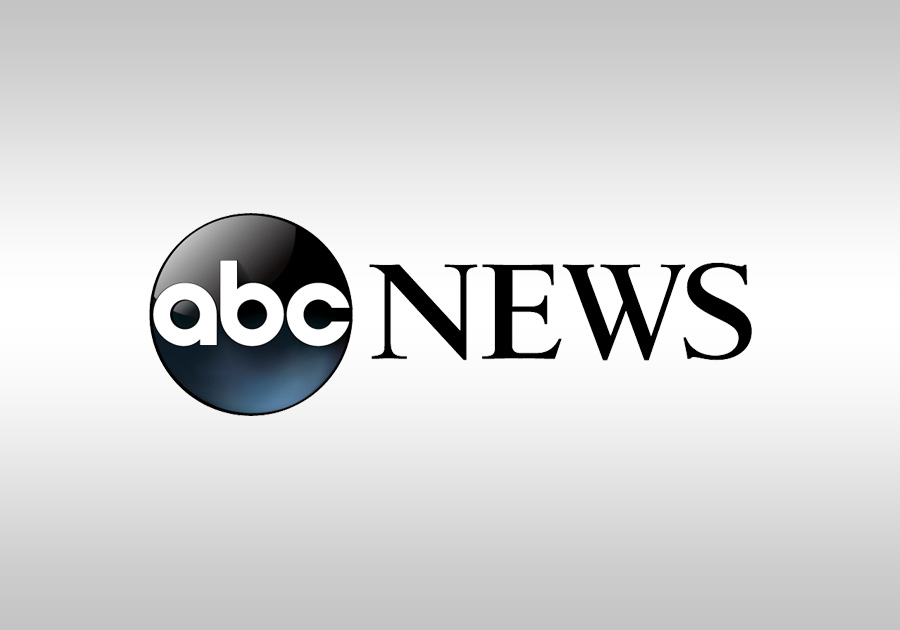 Connecticut lawmakers on Thursday advanced the most wide-ranging package of gun safety measures since the legislation passed after the 2012 Sandy Hook school massacre, with proponents noting the state is not "recklessly retreating" from regulating guns like other states.
The bill, which cleared the Democratic controlled House of Representatives on a 96-51 vote, bars openly carrying firearms, among other changes. It comes almost a year after the U.S. Supreme Court said Americans have a right to carry firearms in public for self-defense. That is in addition to other recent court actions favoring gun owners. It also comes as Republican-controlled states are loosening guns laws amid a record-setting pace for mass killings in the United States.
"As there continues to be mass shooting after mass shooting in our nation, we look at the other states that are running away from gun restrictions that are, I would say, recklessly retreating from gun restrictions," said Rep. Steve Stafstrom, the Democratic co-chairman of the General Assembly's Judiciary Committee. "In Connecticut, we're not doing that. We're going to continue to lead."
Nearly half the states have passed legislation addressing guns or school safety this year, but the division among states continues to widen. Democratic-led states have enacted new